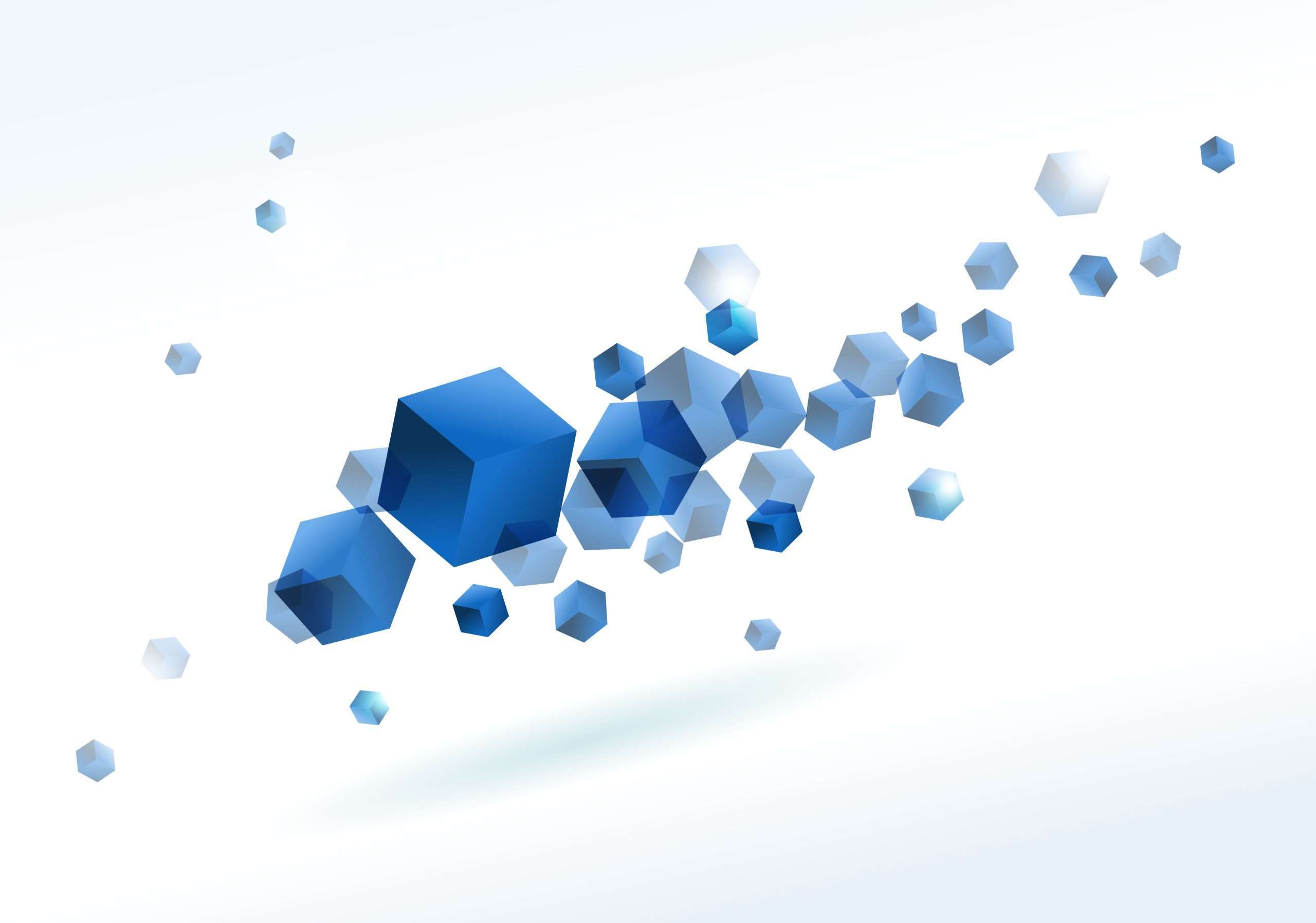 At its essence, Rogall + Co is an elemental defense firm. Since 2004, our expertise is in integrating services and perfecting the processes required to properly defend coastal homes against the elements.
We recognize that our local convergence of nature, in its most primal form, is one of the driving reasons why people choose the Central Coast. However, those same forces that fuel our happiest moments – from frolicking in year-round sunshine to playing in the Pacific Ocean – are also the same factors that break down our homes.
We are students of science and Rogall + Co services are predicated upon our deep understanding of how natural elements erode the materials with which we build.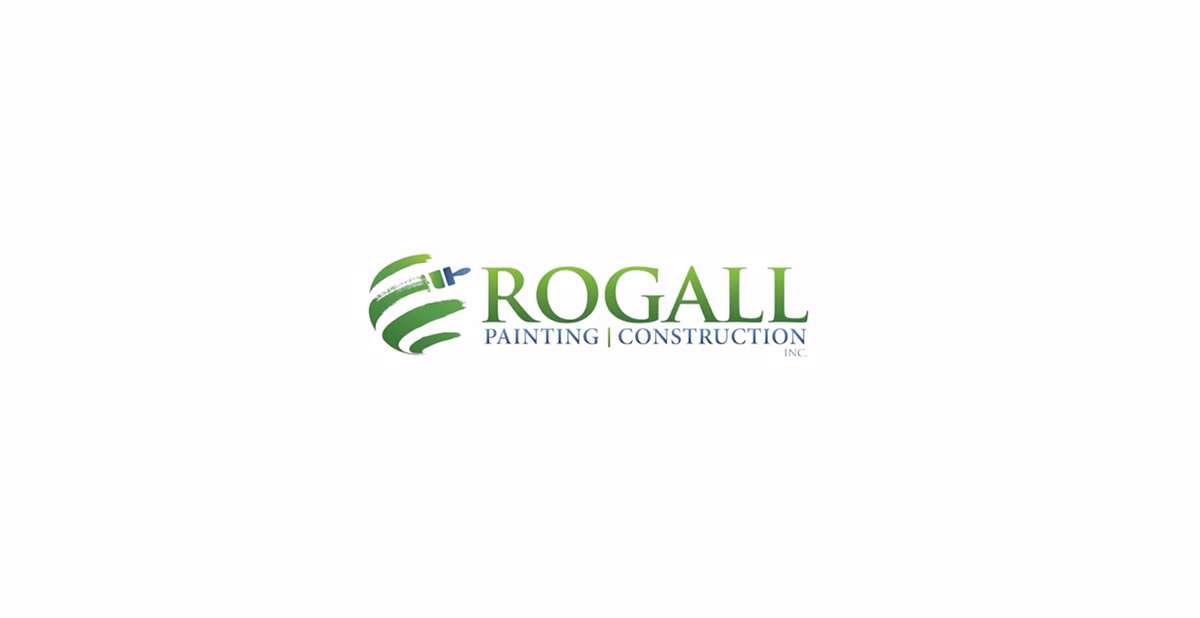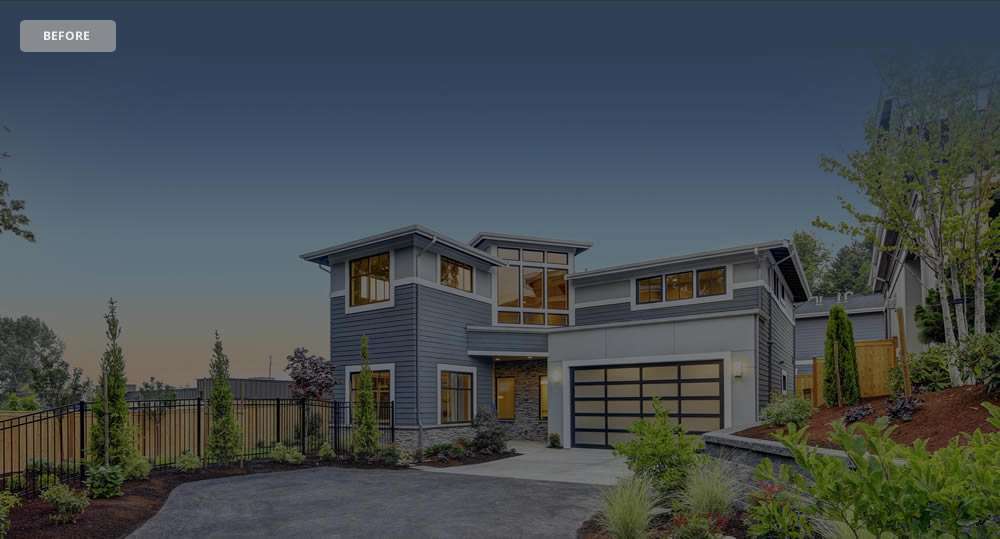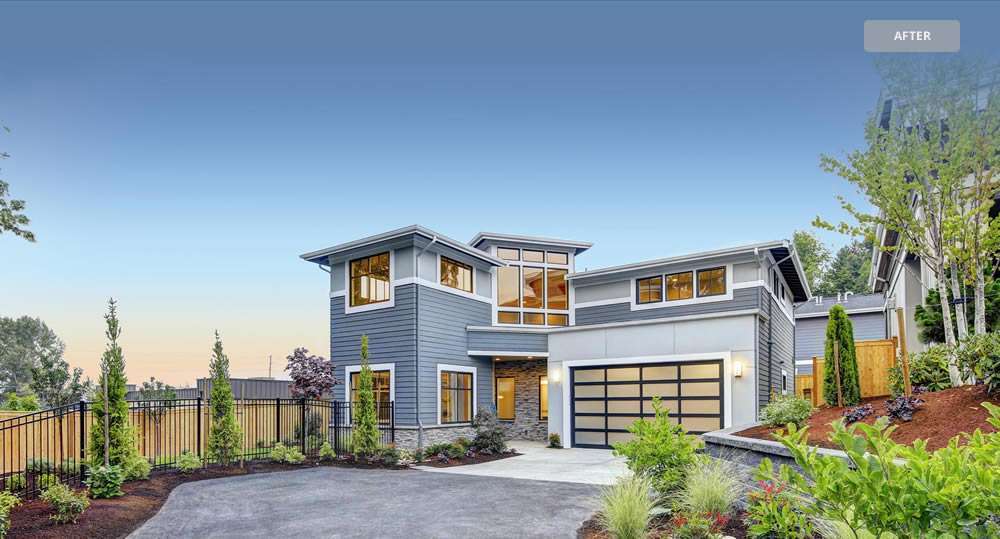 "Steven provided us with excellent service and helpful suggestions. His crew was wonderful to work with and always respectful and thorough. Highly recommend."
Inspiring Home Health and beautification — "one person, one home,
one neighborhood at a time."
Our passion drives us to protect homes from the elements. Our Central Coast neighbors know that their houses are protected, well-fortified, and gorgeous.
We are best in class with integrating critical services to beautify and bolster homes. We thoughtfully approach everything from the perspective that "an ounce of prevention is worth a pound of cure."
Being the champion of Home Healthcare, understanding root causality is the first step in accurately diagnosing a problem; the second step is the proper prescription for the treatment. Blindly treating a home's problem without a diagnosis will make conditions worse.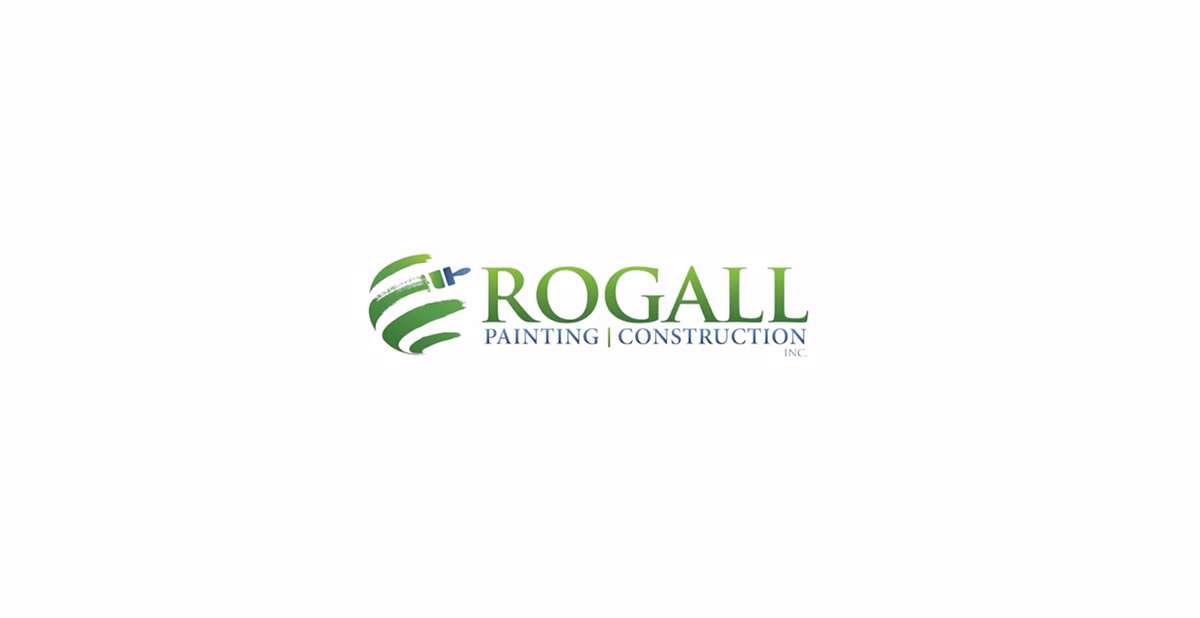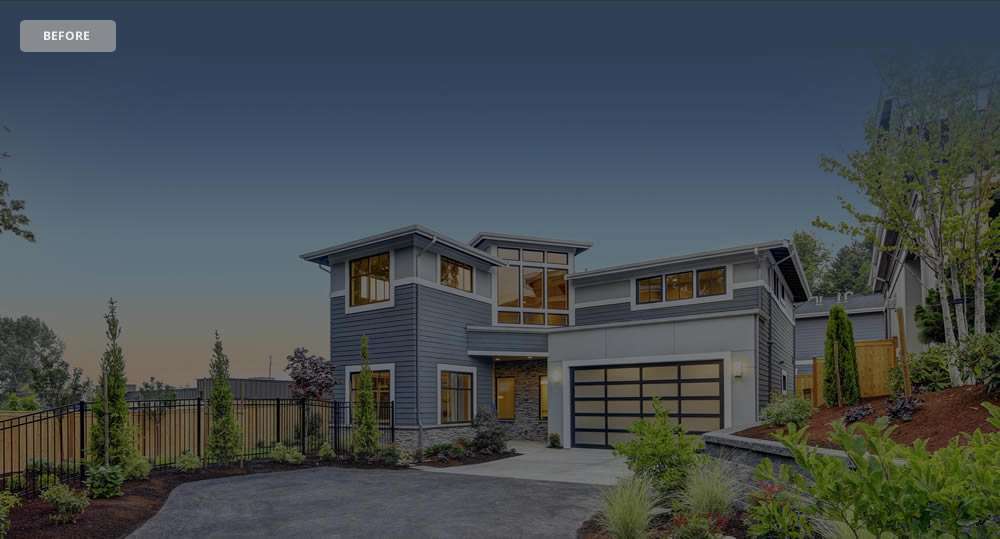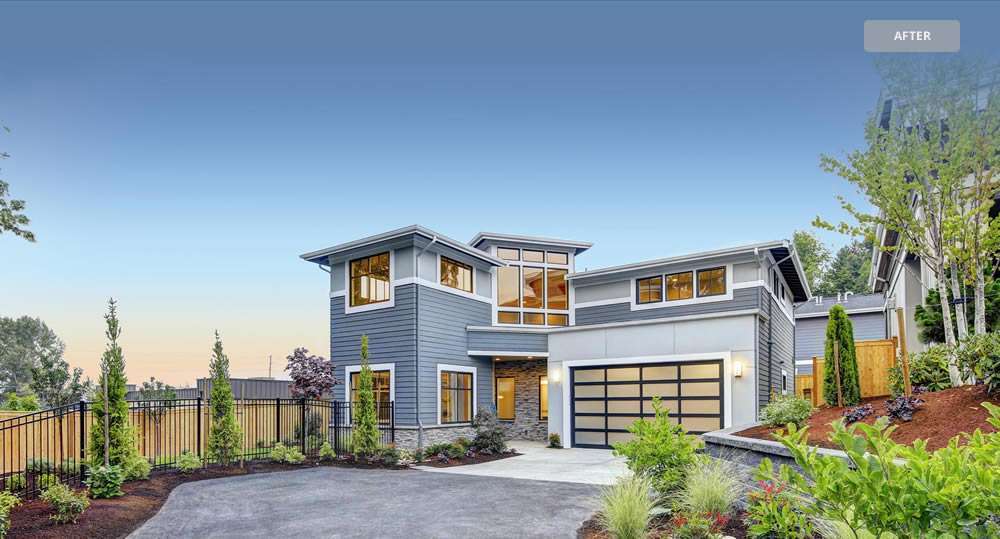 "We've worked with Rogall several times in the last few years. They are professionals and extremely customer and detail oriented.  You couldn't ask for a better painting and construction crew!"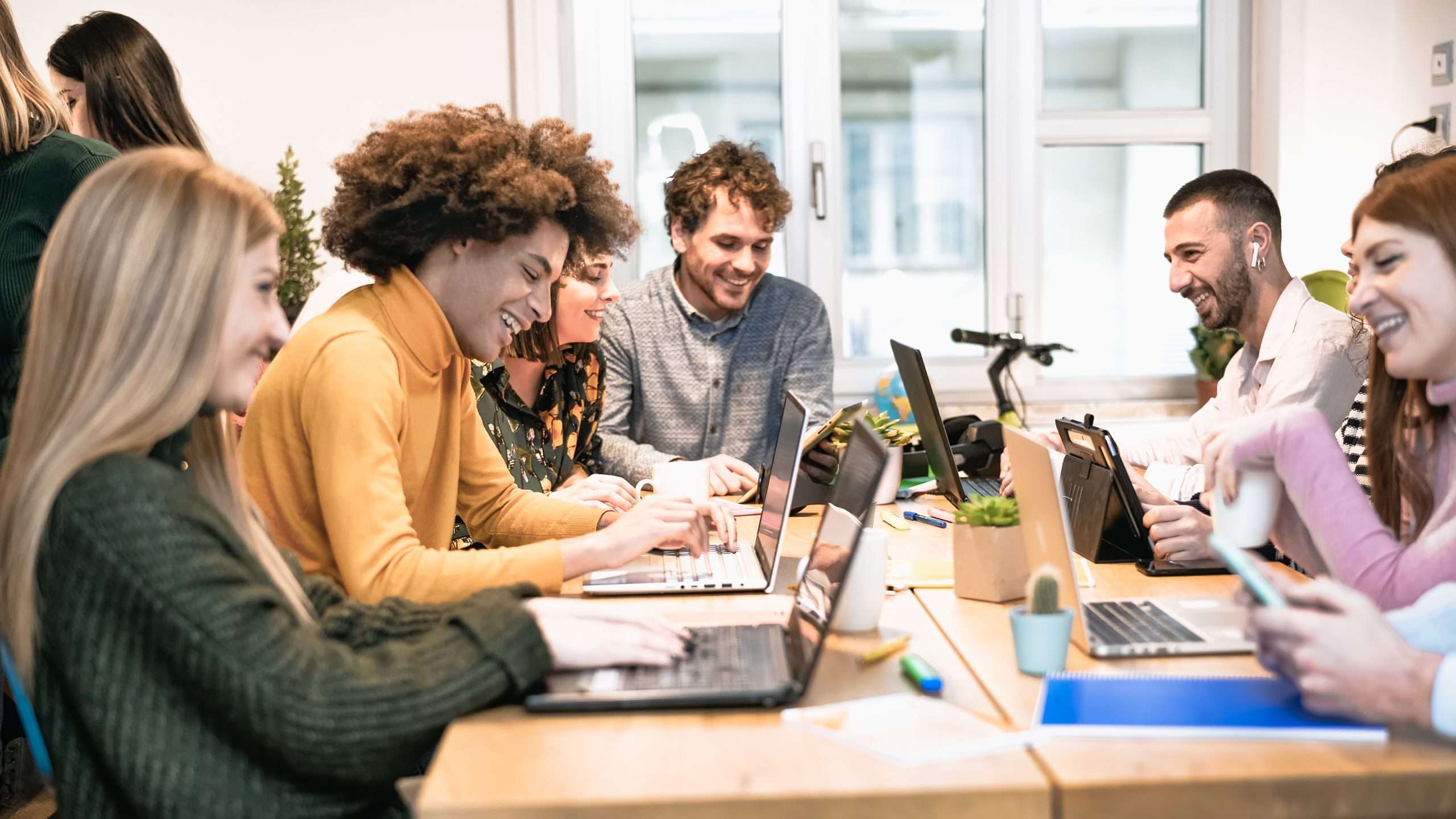 Our culture is derived from our values. We believe in fostering a strong team environment and we invest deeply in our team members. We seek a diversity of thoughts, personalities, experiences, and backgrounds. We primarily look to hire people who are already thoughtful and caring, and we train them. The Rogall + Co training program goes deep into the art, skills, and science of the trade.
This is not the right environment for everyone; we place a premium on personal accountability with everyone focused on contributing to a high-performance team. We want to like where we work and the people we share our work time with. Life is short, so we encourage everyone to be where they want to be and will be most appreciated.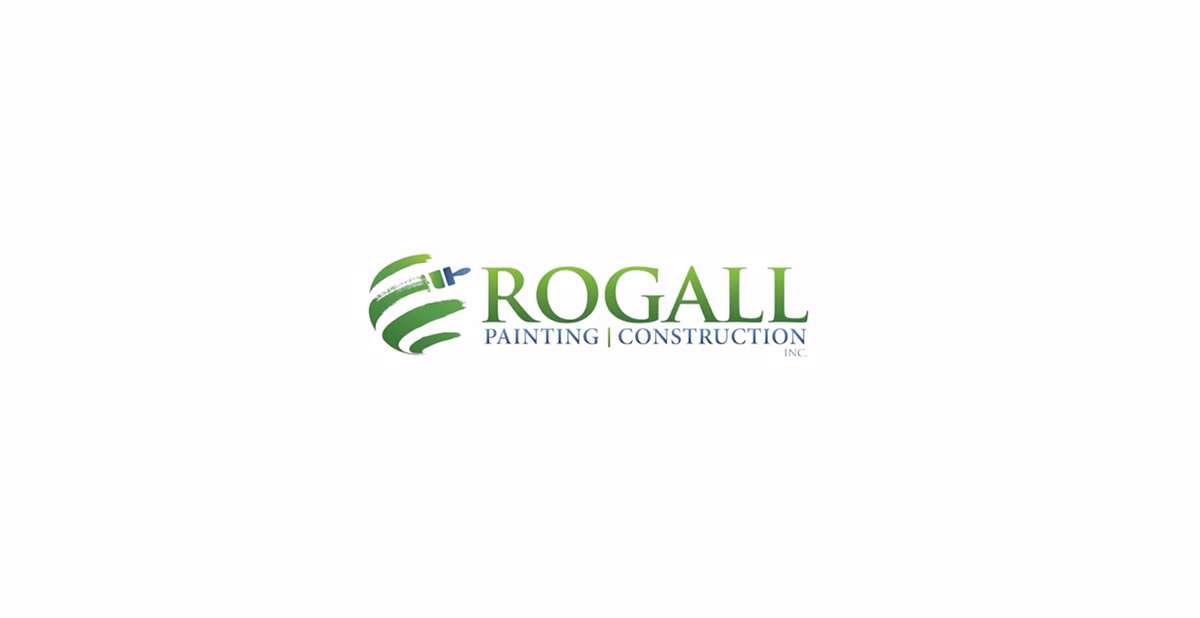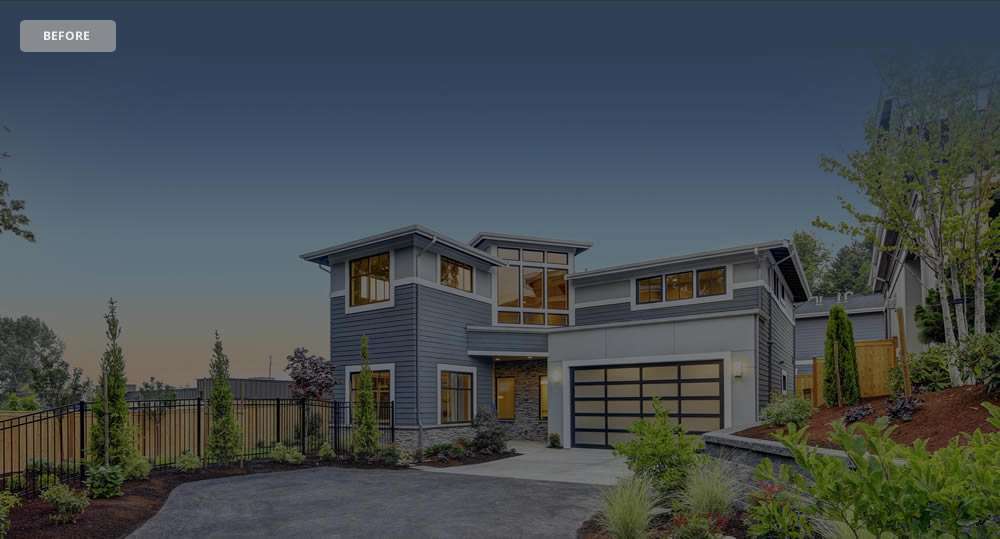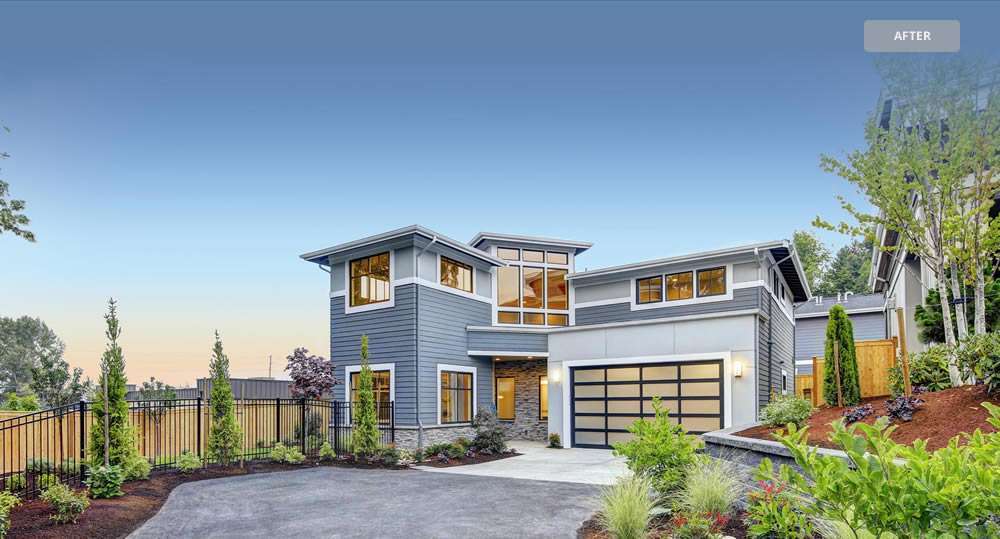 "What I appreciate most with any service provider is good communication. This company was quick, kept in touch each step of the way, and did a great job painting our deck. They know the definition of customer service!"
Are you one of the crazy ones… a trainer of dragons flying in rarefied, uncharted air… a Professor Indiana Jones that has the class on the edge of their seats… a disruptive rebel willing to blow up a hundred thousand year old industry?
Yes? Then apply for a seat on the R+CO Rocket Ship – known for sleek speed, incredible maneuvering, and its fast-paced, start-up, ground-up, bar-none, à la Silicon Valley culture.
At Rogall + Co, we pay higher industry pay levels faster; learn more = earn more!
We're always looking for Intuitive, proactive, game-changers, fearlessly pushing limits to surpass the surly bonds of mediocrity, and believing in responsibility, and the powerful words: "I am the boss of me!" If you are one of those Maniacs on a Mission with an energy source that would make Tony Stark envious, then apply to join our Rocket Ship.
Is Rogall + Co right for you?
If you are creative and want to express your craft while protecting homes against the elements, then drop us a line at hello@rogall.com.