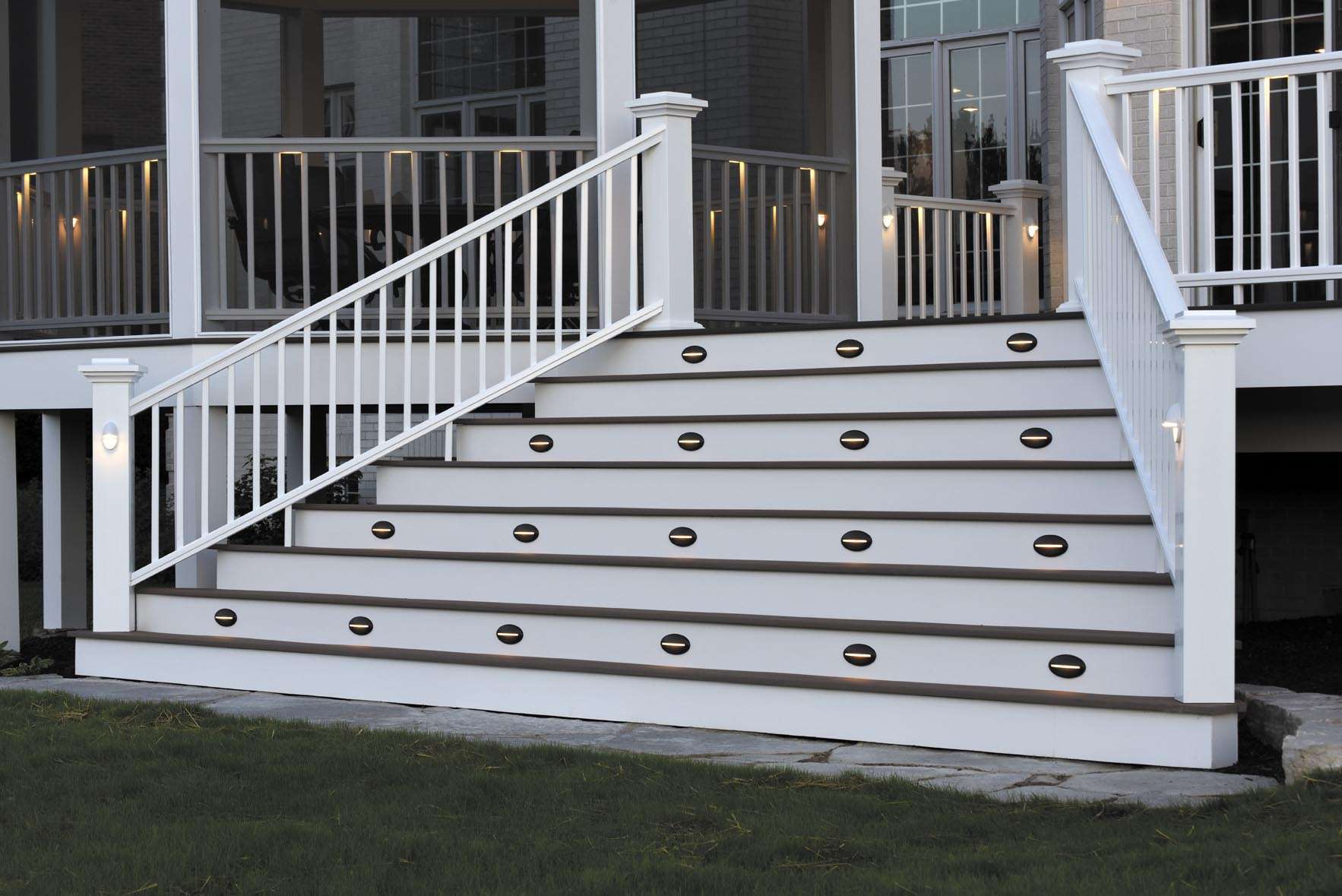 Rogall + Co's expertise makes us a uniquely qualified exterior home healthcare provider. We begin with a deep understanding of how coastal elements degrade and damage wood and other building materials. We analyze structure, substrates, and apply our knowledge to solve all damaged deck problems from minor repairs to the most complex or extensive builds.
The perfect deck stands at the intersection of beauty, safety, and durability. We create masterful deck design, then execute the construction to seamlessly extend your home into the coastal breeze. The fully certified and highly trained Rogall team is at your service.
Our team provides excellent solutions; whether your primary focus is beauty, or a deeper concern for safety.
Please select CURB APPEAL or BEYOND CURB APPEAL to explore further!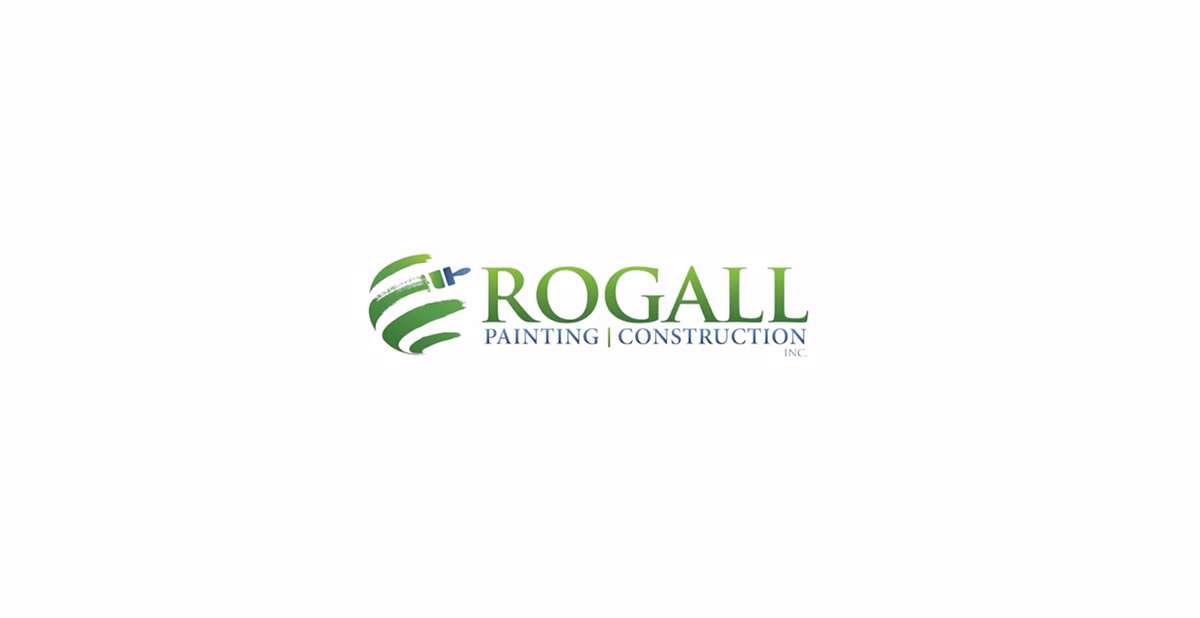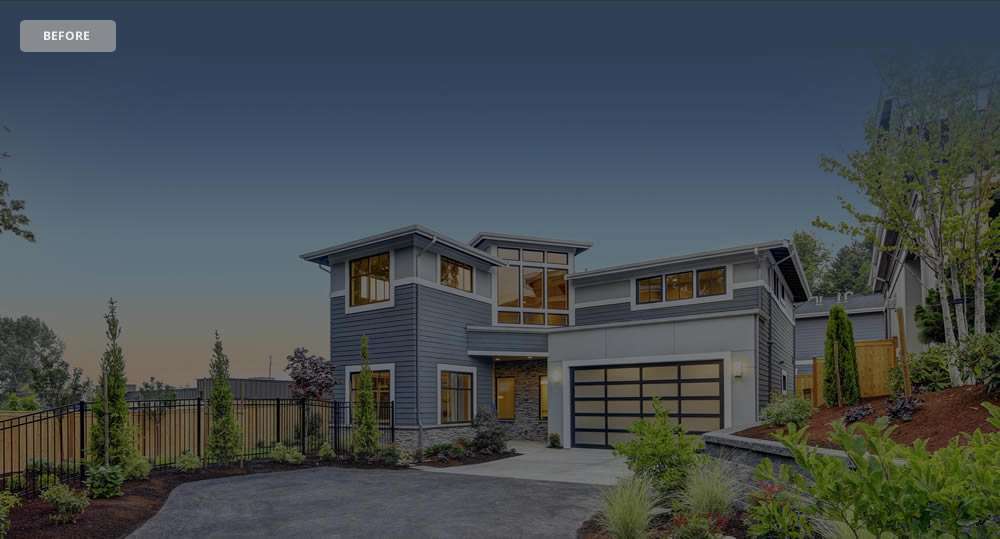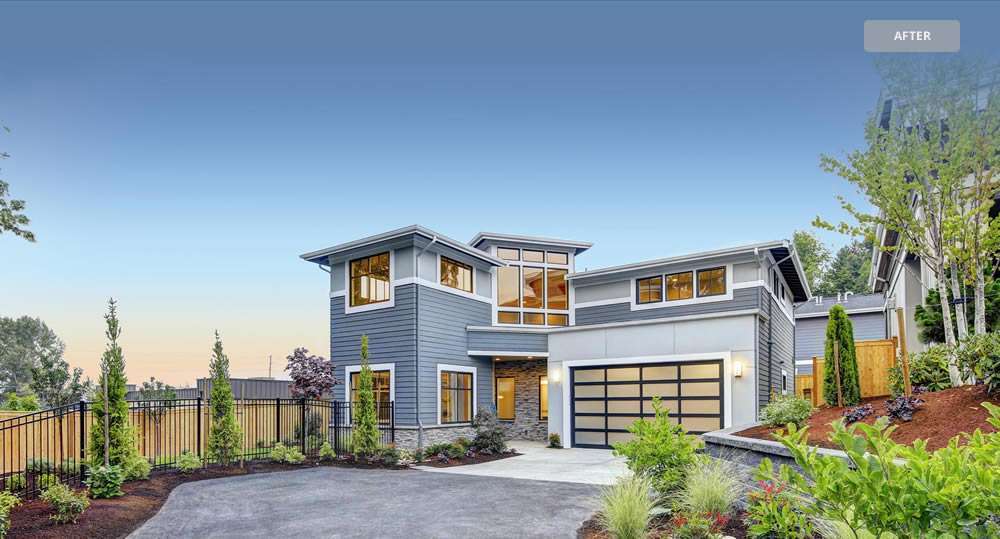 "I have successfully contracted with Steve for many years. His employees always paid attention to detail, did excellent work, were courteous, kept me informed as to the progress of the job, were clean, finished on schedule, and always showed up when they said they would. I would certainly recommend Steve to others."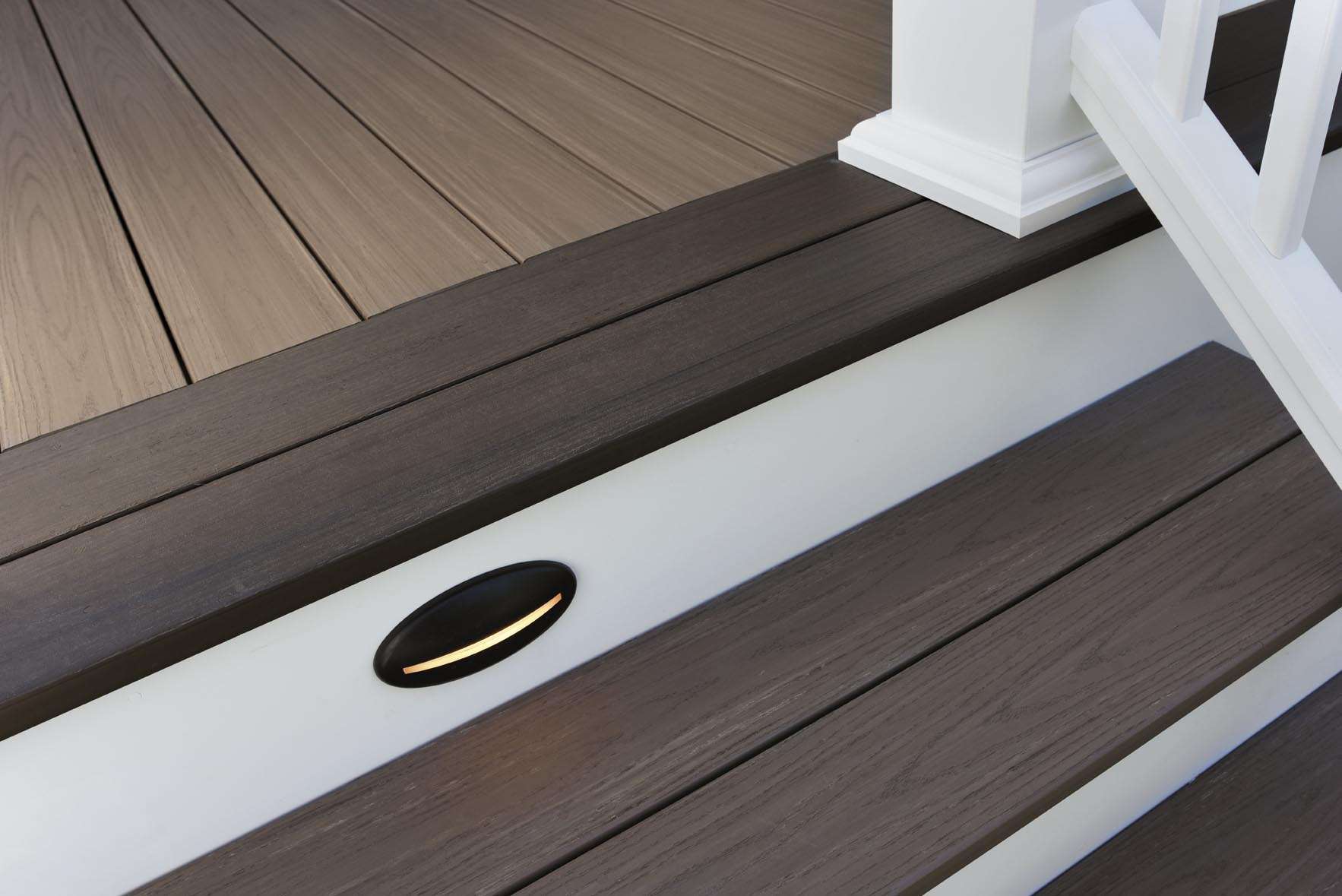 We are proud to live on the Central Coast, where the crashing sea meets majestic mountains while trees reach for the clouds. Coastal residents cherish and share with loved ones these uniquely Californian elements.
Creating beautiful outdoor living areas entirely changes a home's feel. The ideal dream deck draws warmth from inside your home to your outdoor space. We use stunning materials and finishes to tailor your custom deck that will highlight your personal style.
We passionately provide spaces where your family can commune comfortably and breathe the fresh Central Coast air. Accounting for beauty and budget, we design with your family's dreams in mind.
Are you House Proud?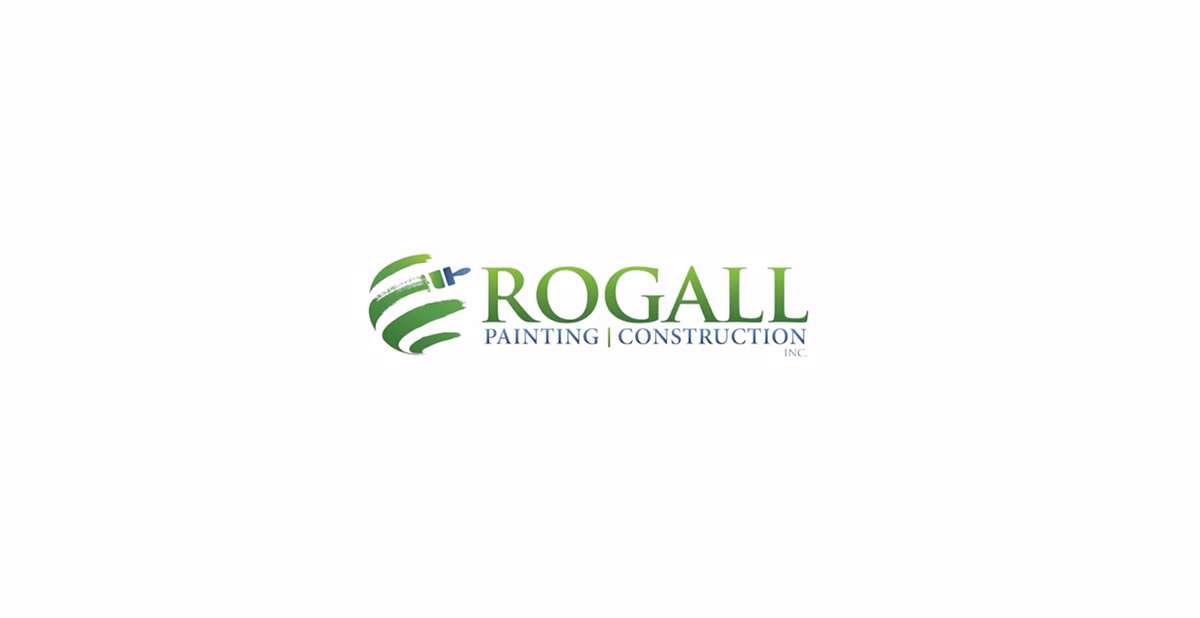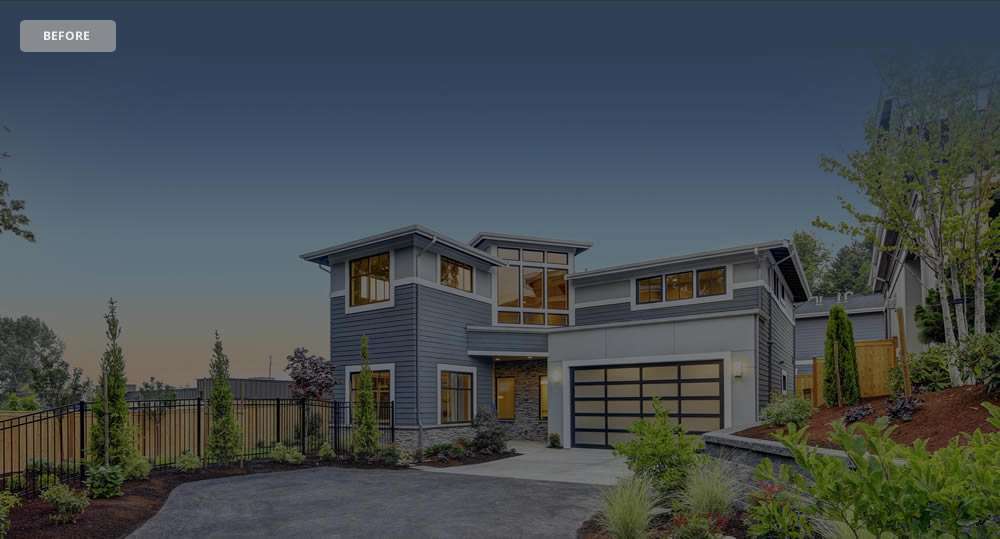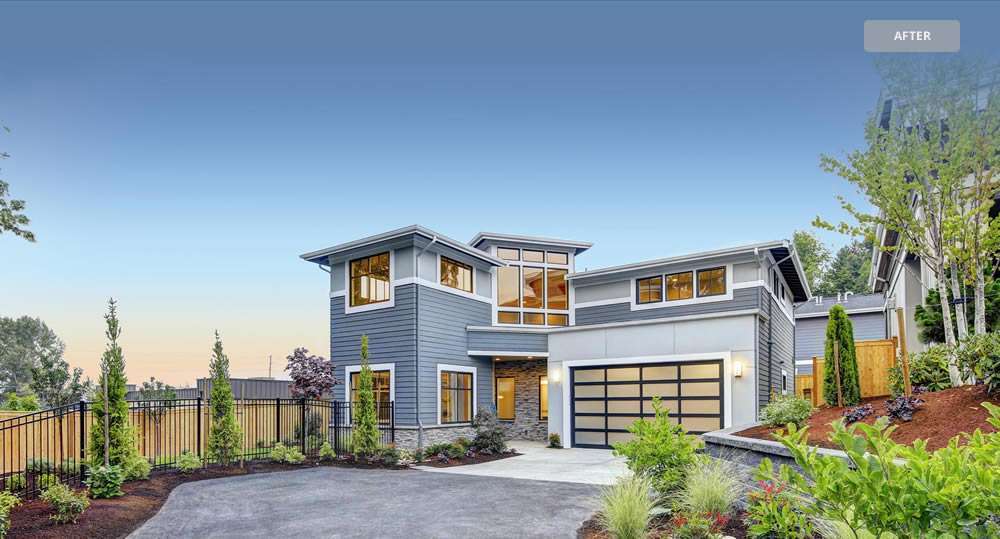 "The entire Rogall team was extremely professional and a pleasure to deal with. Brad Wiesner headed up our project and Nathan Curtis was the on-site supervisor and was hands on throughout our project. Michael Basson also assisted us with our color selections and we arrived at a color scheme exactly to our liking."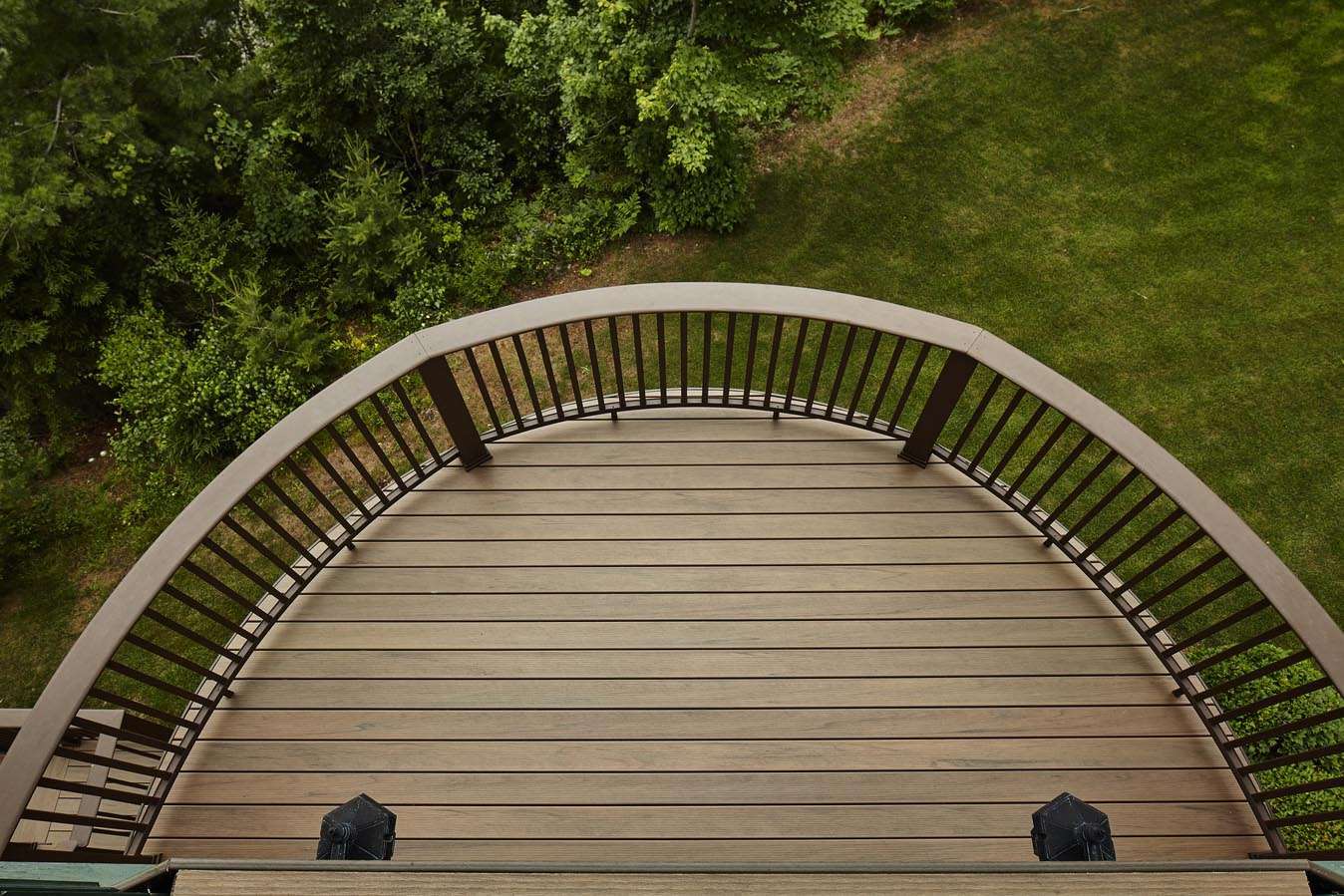 Rogall +Co builds with materials that withstand the sun, wind, rain, and salt air. We understand the impact of the Coastal elements, and how exposure affects deck durability. Our signature process ensures that your deck construction lasts.
Decks are where families and friends gather, so it is imperative that our loved ones are safe. Safety and longevity are of the utmost importance, and we will help you select the materials that will ensure performance and lasting beauty.
We ensure the integrity of every deck we work on because of our thorough inspection process. If your deck boards are warping or unstable we'll tell you why. If you see dry rot, we can help!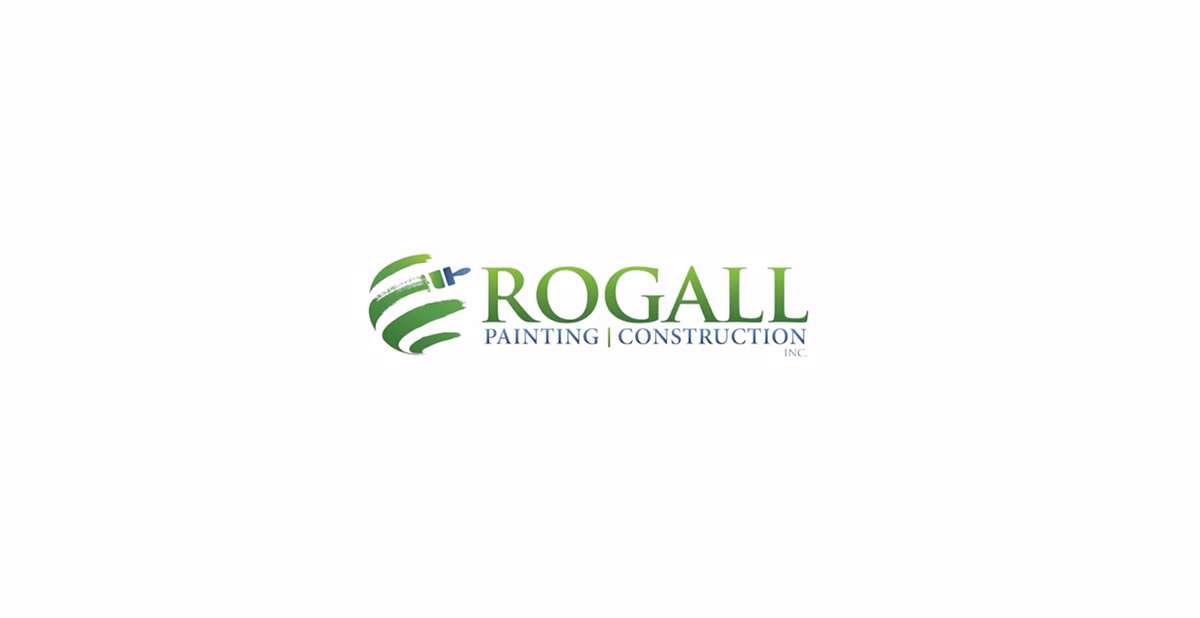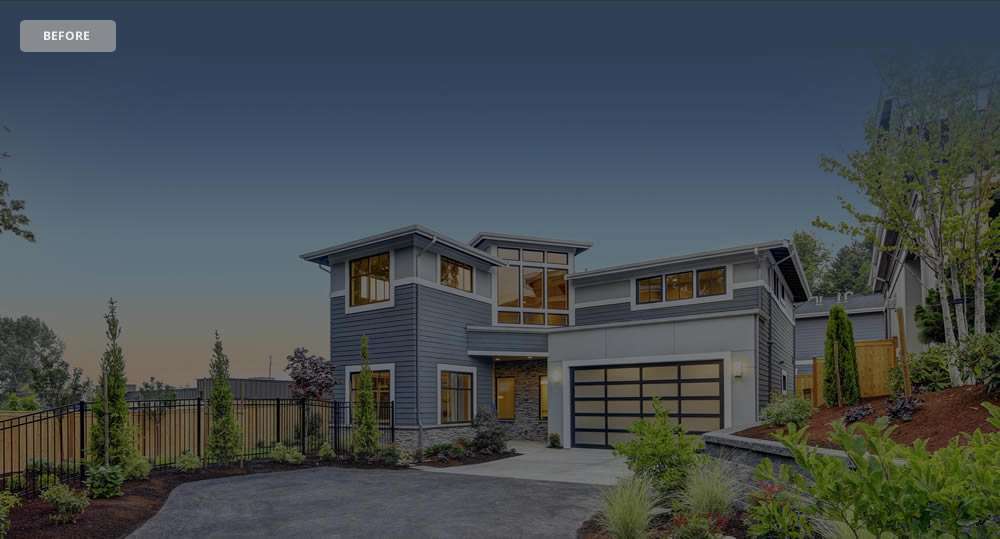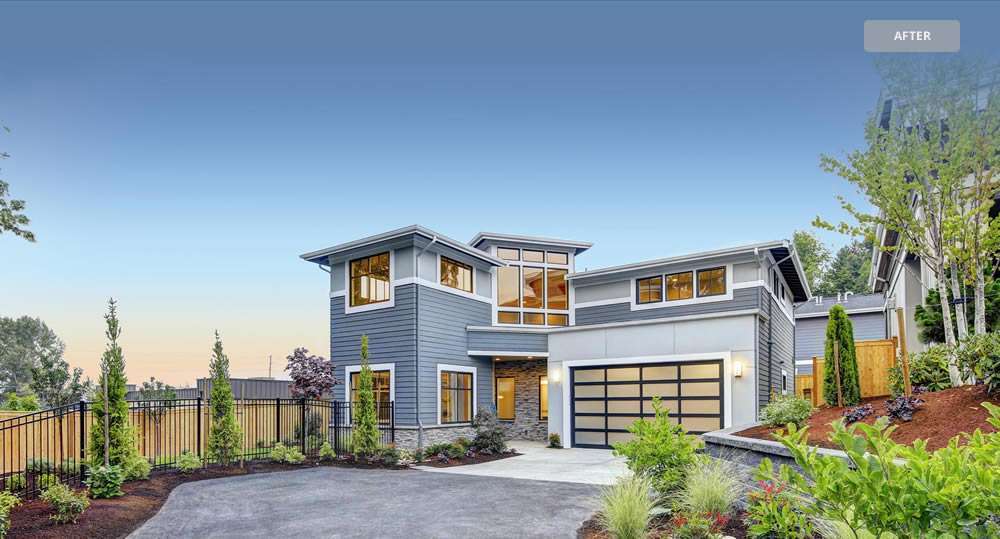 "We've worked with Rogall several times in the last few years. They are professionals and extremely customer and detail oriented.  You couldn't ask for a better painting and construction crew!"
Deck Safety Inspections
High Quality Repair
New Deck Design & Build
Low Maintenance Decking Options
Holistic Project & Jobsite Management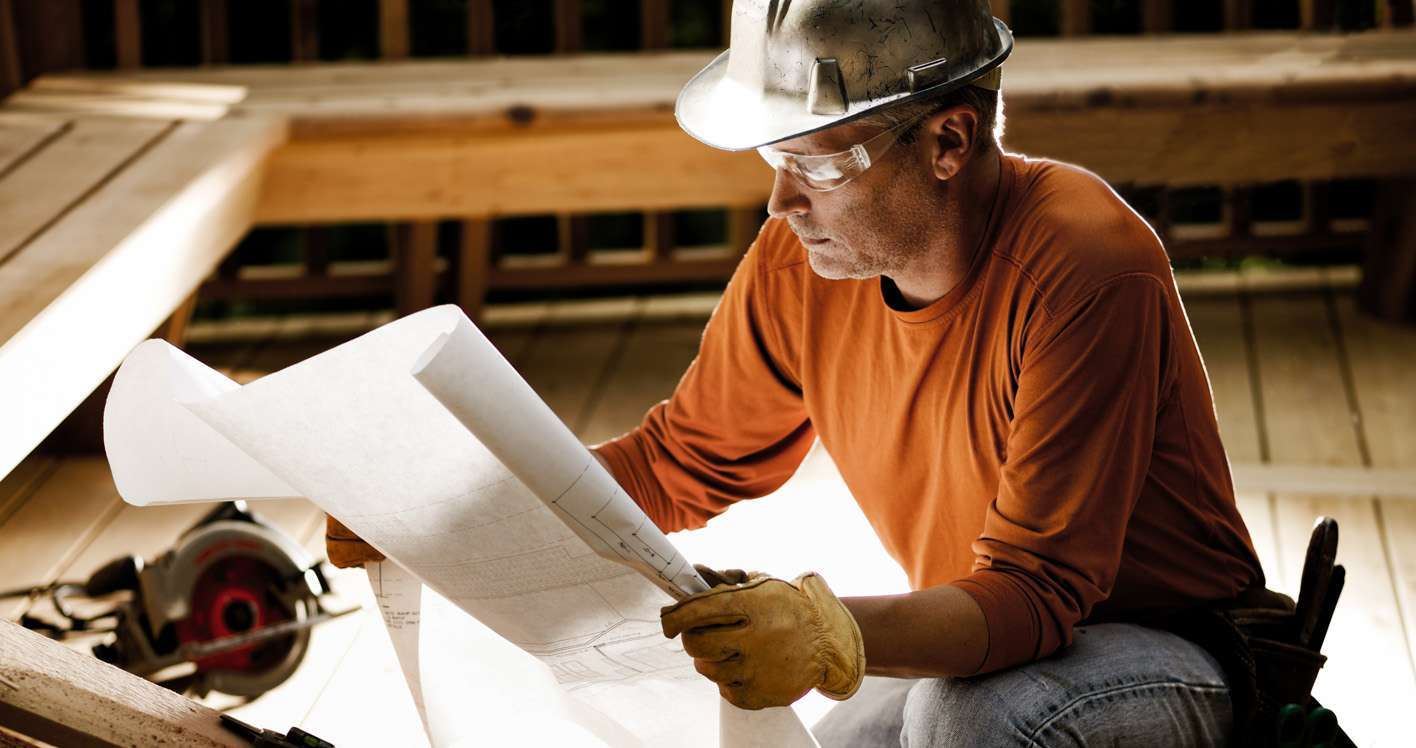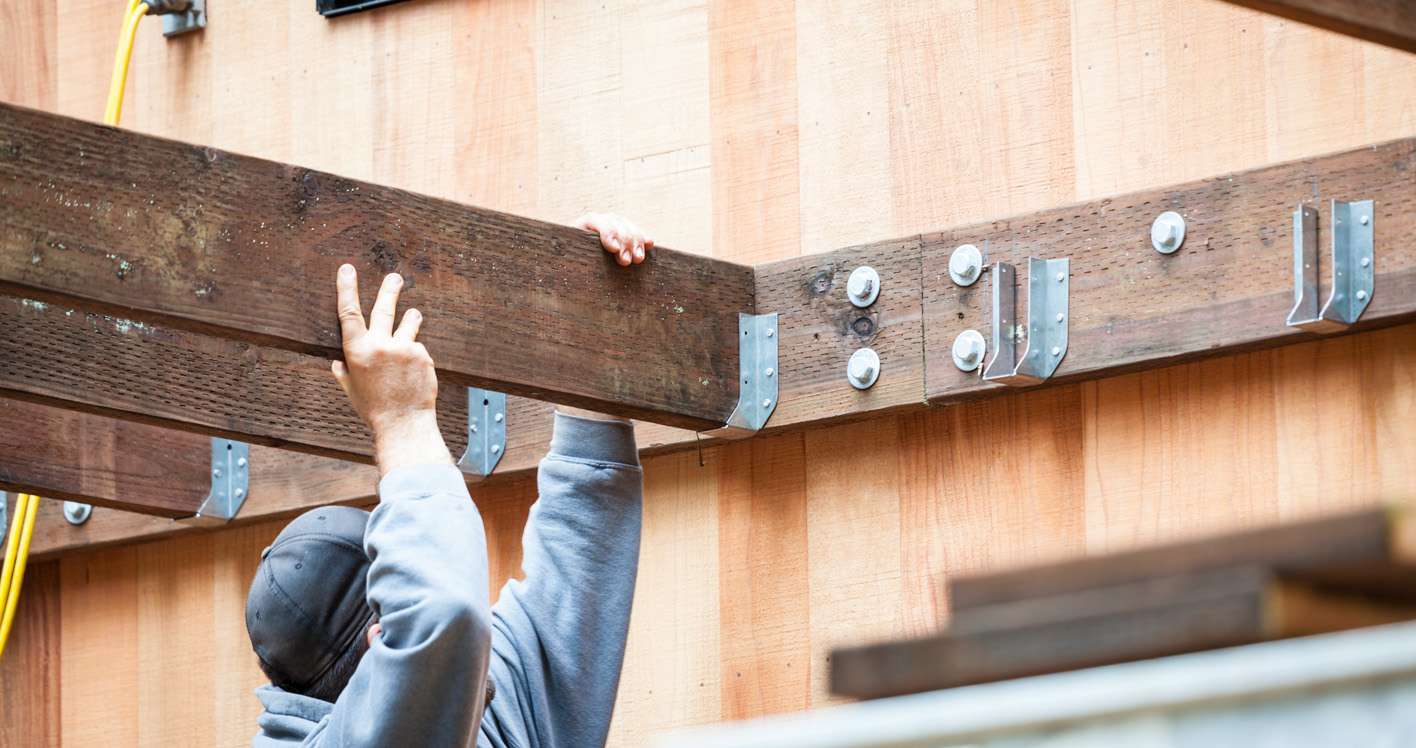 Rogall + Co. House Call Consultation
Rogall + Co. Surface Condition Report
Rogall + Co. Home Health Care Plan
We'd love to hear from you!
Whether your primary concern is curb appeal or beyond, we are here to help.
** Financing Available **