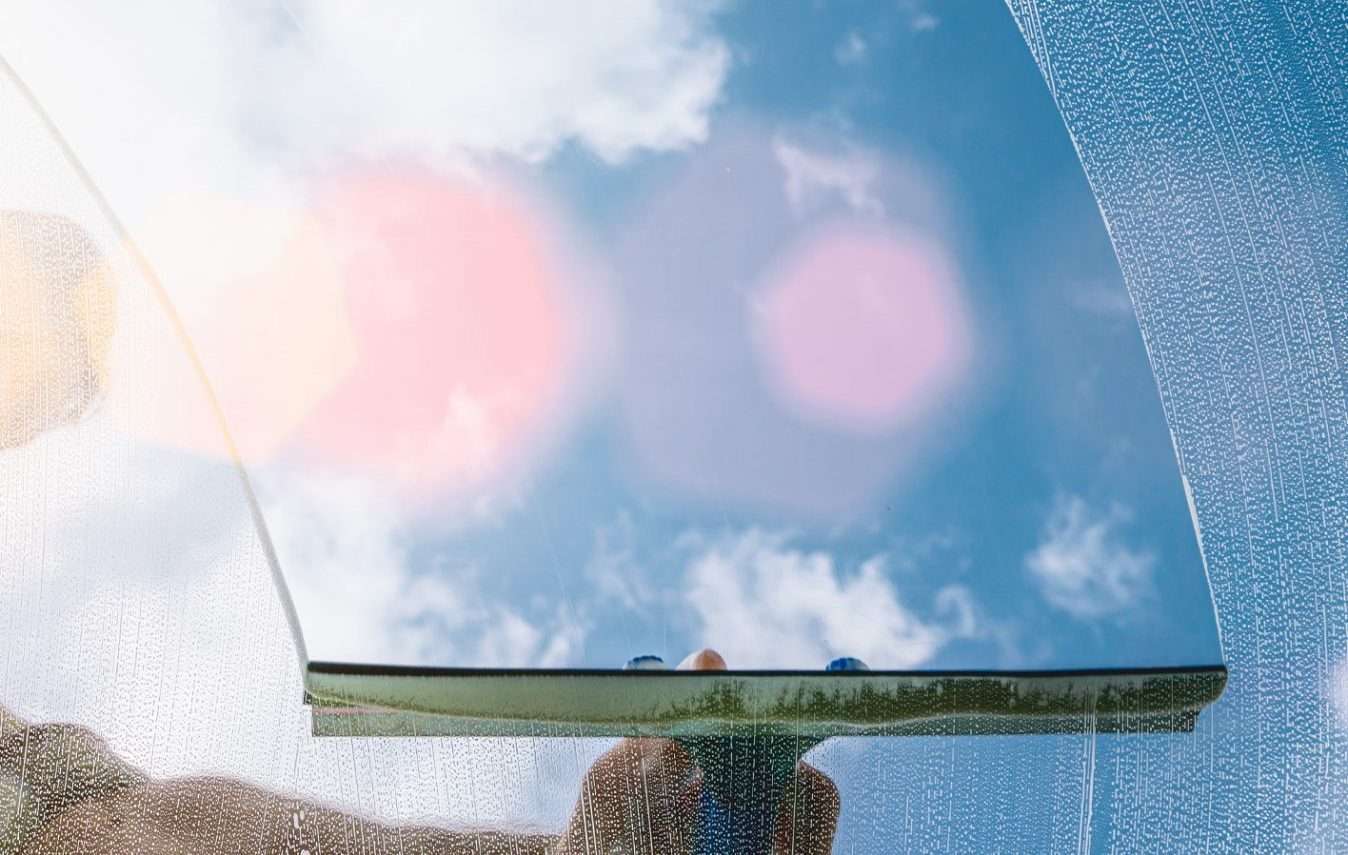 Rogall + Co offers expert window washing services as part of our holistic and comprehensive Home Healthcare approach. Washing your windows is an affordable way to improve the aesthetic of any house. Our integrated services are designed to beautify and improve home durability.
We help you make the most of your rare and lovely Coastal view. Whether your windows overlook a lively neighborhood community, tall majestic trees, sunrises over the mountains or sunsets in the Pacific, a clean window enhances the experience.
By going deeper from the start, we understand how a clean home promotes durability along with beauty.
Our team provides excellent solutions; whether your primary focus is beauty, or a deeper concern for safety and longevity.
Please select CURB APPEAL or BEYOND CURB APPEAL to explore further!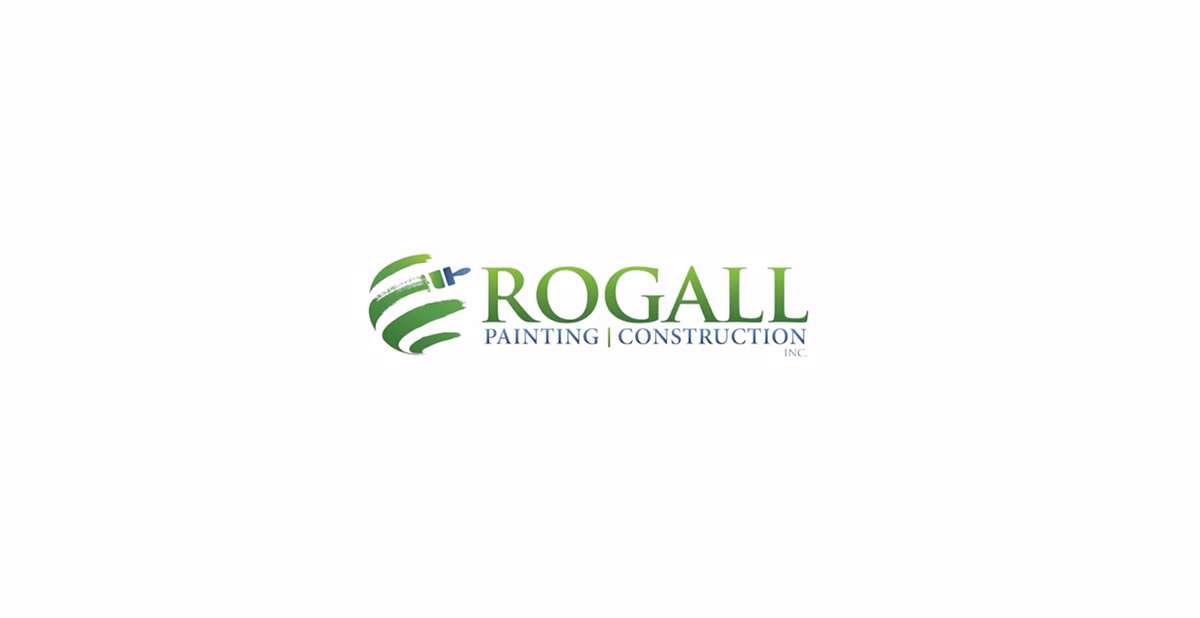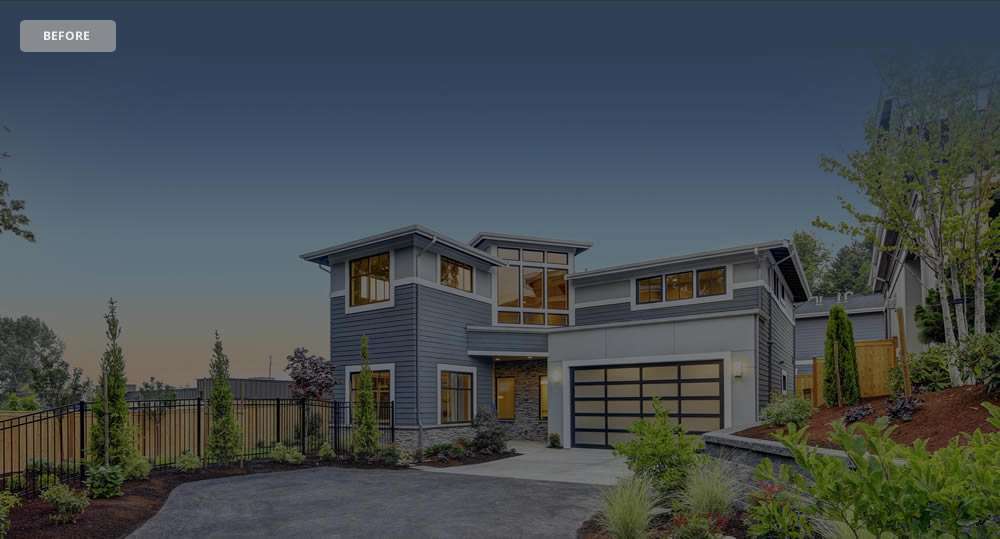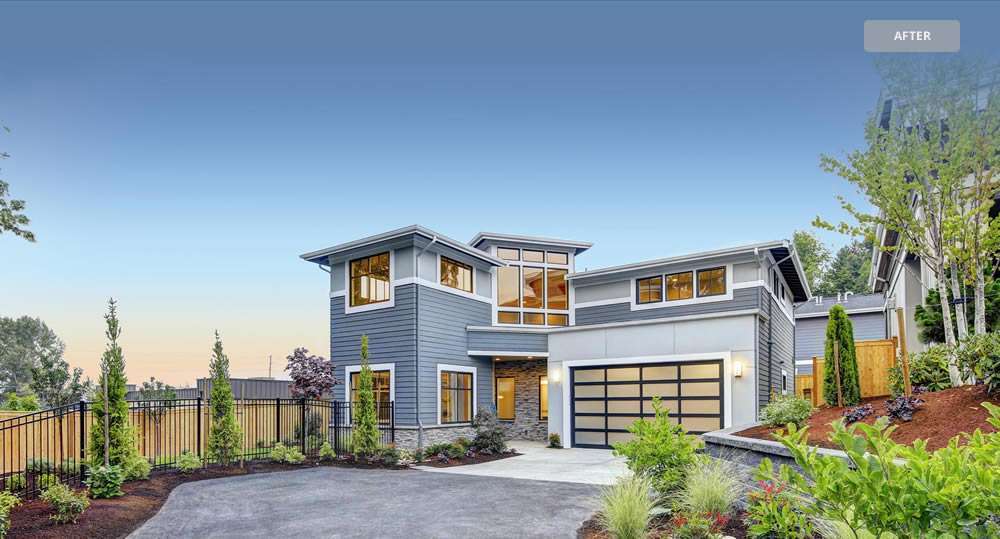 "Steven provided us with excellent service and helpful suggestions. His crew was wonderful to work with and always respectful and thorough. Highly recommend."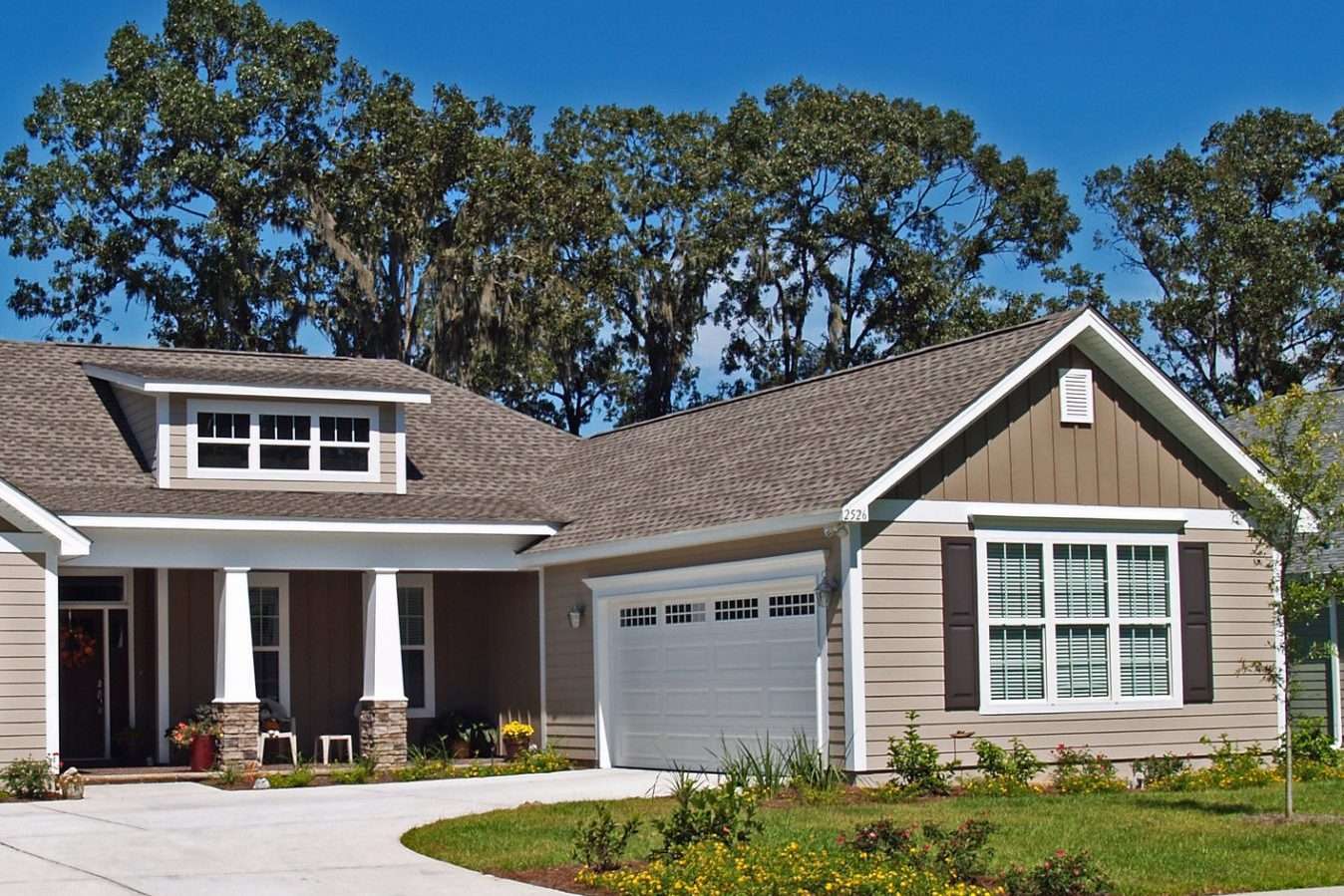 We welcome Coastal sunshine into our homes while taking in the breathtaking views. Keeping windows clean affects how much light reaches inside the home, and changes how your home appears from the outside.
Debris build-up results in dingy, dull looking windows. Coastal air, water, and the constant sunshine converge to diminish glass shine and clarity. A thorough wash livens your windows and attracts neighborhood eyes.
For coast-dwellers, cleaning your home's exterior is an essential enhancement to its look and longevity. Regularly cleaning your windows is one of the most important and simple steps in properly maintaining a manicured home that makes you proud.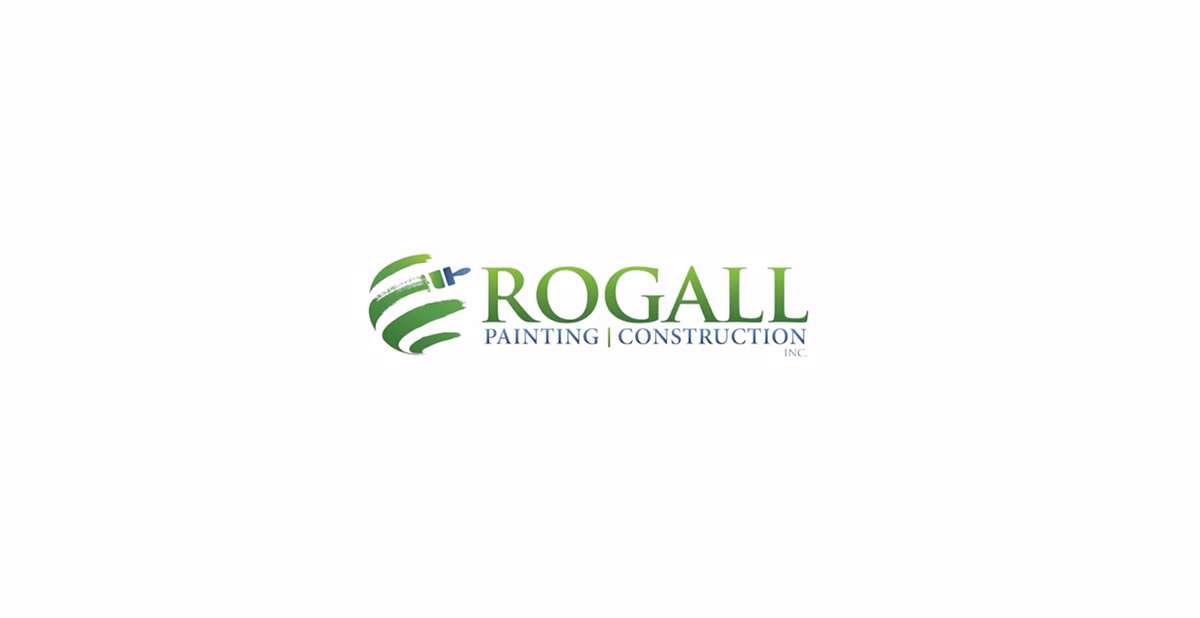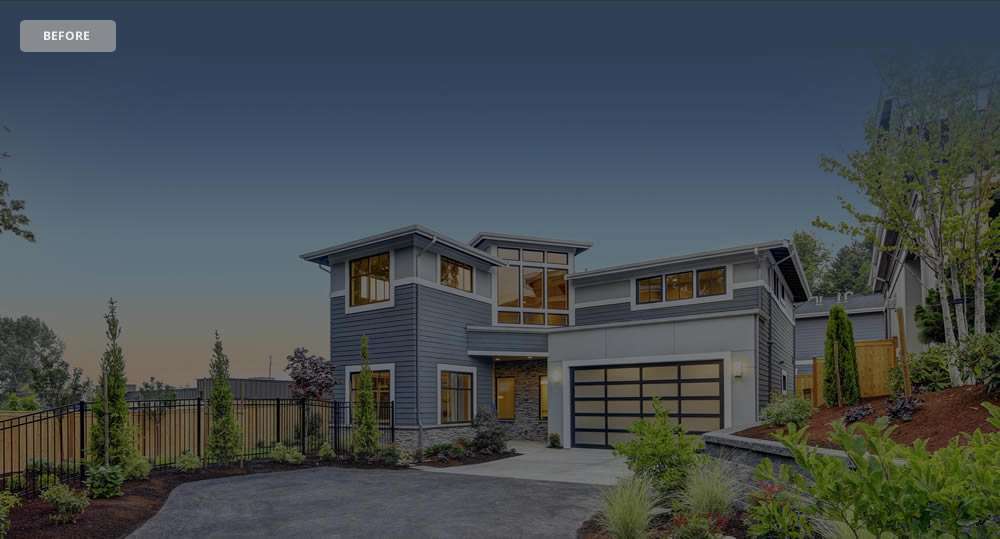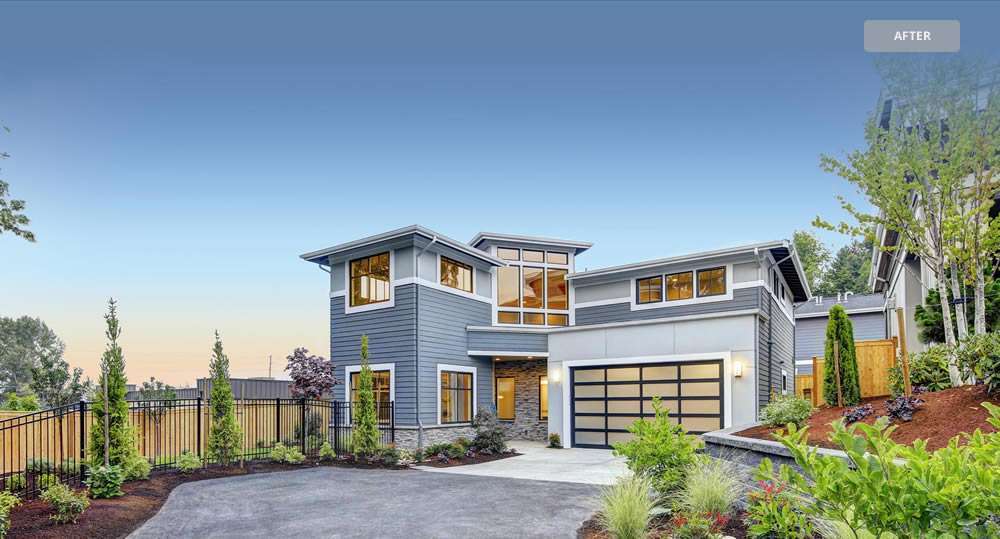 "What I appreciate most with any service provider is good communication. This company was quick, kept in touch each step of the way, and did a great job painting our deck. They know the definition of customer service!"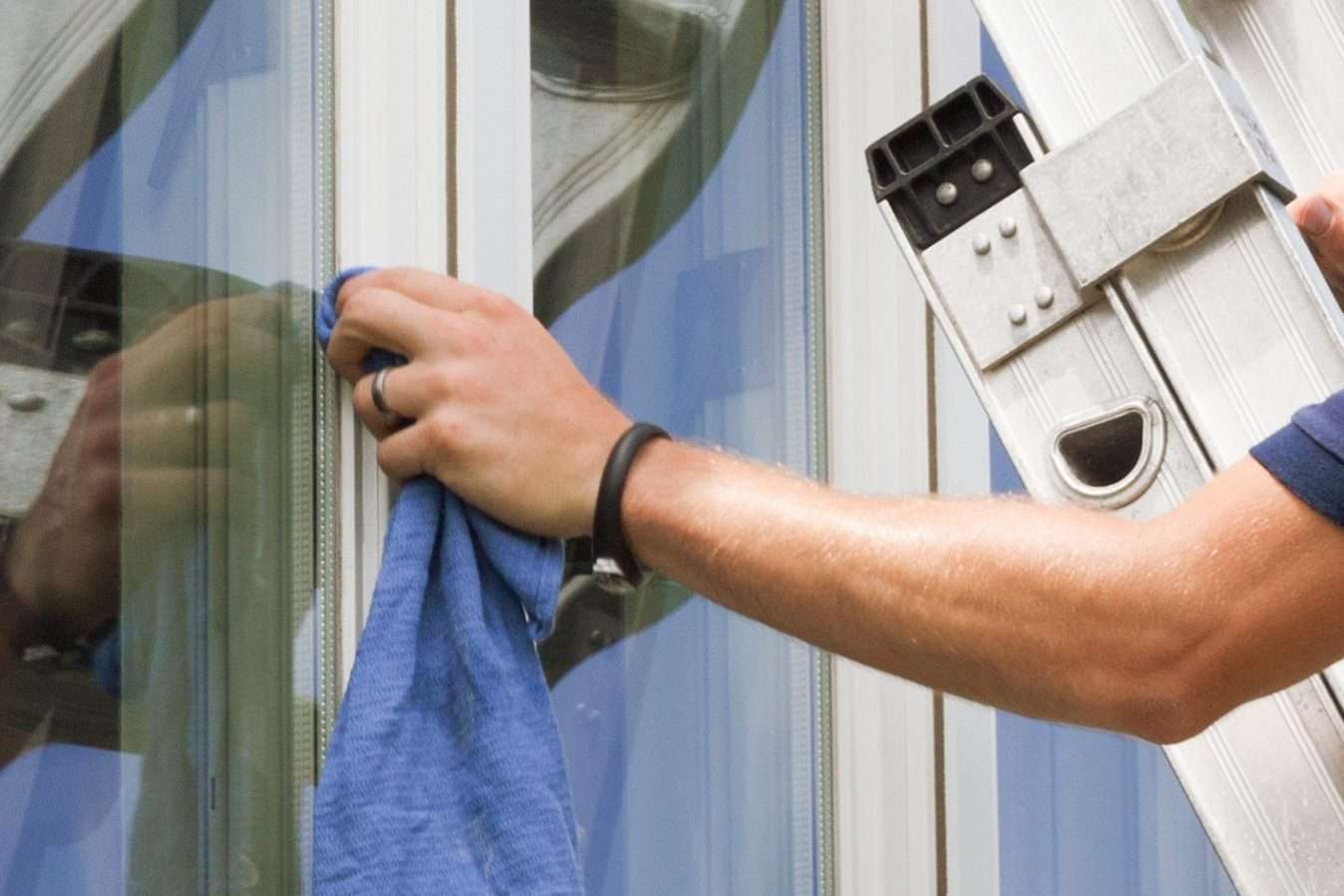 Proper exterior cleaning mitigates sea breeze, harsh sun, and fluctuating weather effects that erode coastal homes. Regular washing keeps your house exterior clean, while vastly extending home and window longevity.
We get to those hard-to-reach areas with specialized equipment, and use chemical-free, biodegradable cleaners that are superior to common window cleaning products that ruin paint and dull the sheen. This is not a DIY operation! Rogall + Co's expertise ensures a safe, meticulous job.
Discover Rogall + Co's novel approach to Home Healthcare. Our window washing services act as a first maintenance step, enabling our team to visually review the state of your home, and provide helpful recommendations. This service is easily paired with our detailed Surface Condition Report.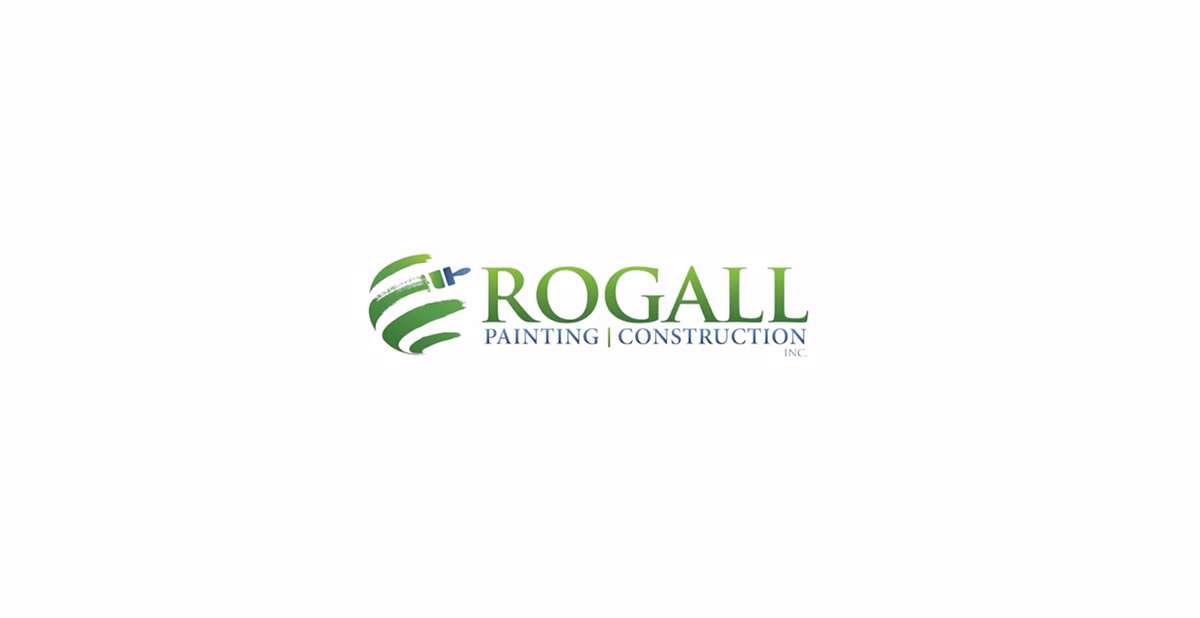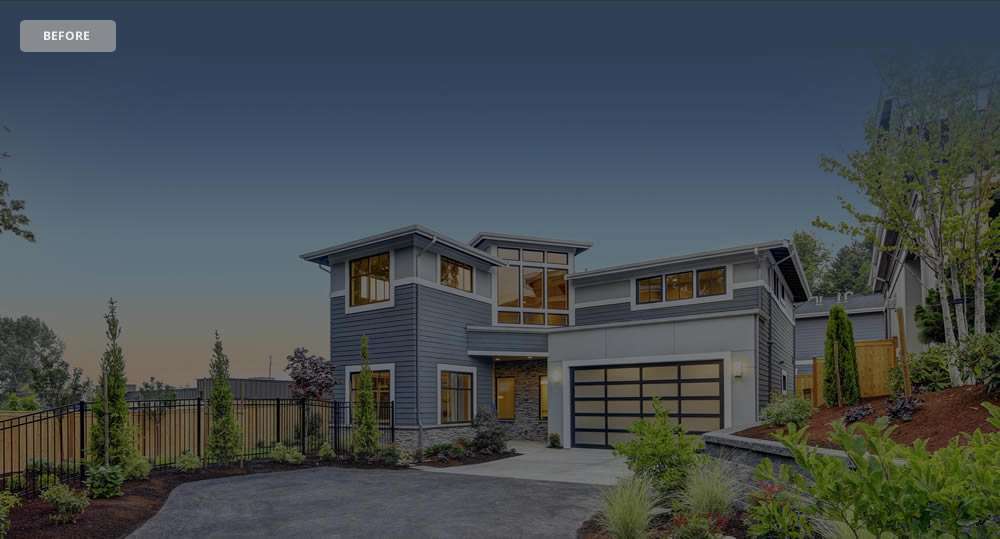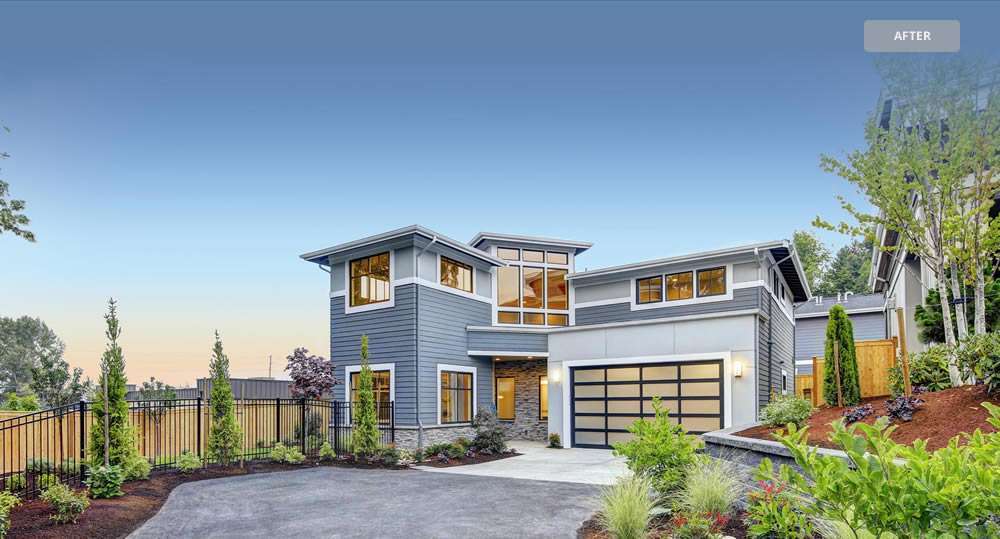 "I have successfully contracted with Steve for many years. His employees always paid attention to detail, did excellent work, were courteous, kept me informed as to the progress of the job, were clean, finished on schedule, and always showed up when they said they would. I would certainly recommend Steve to others."
Gentle washing, deep cleaning
Residential and commercial window detailing
Holistic Project & Jobsite Management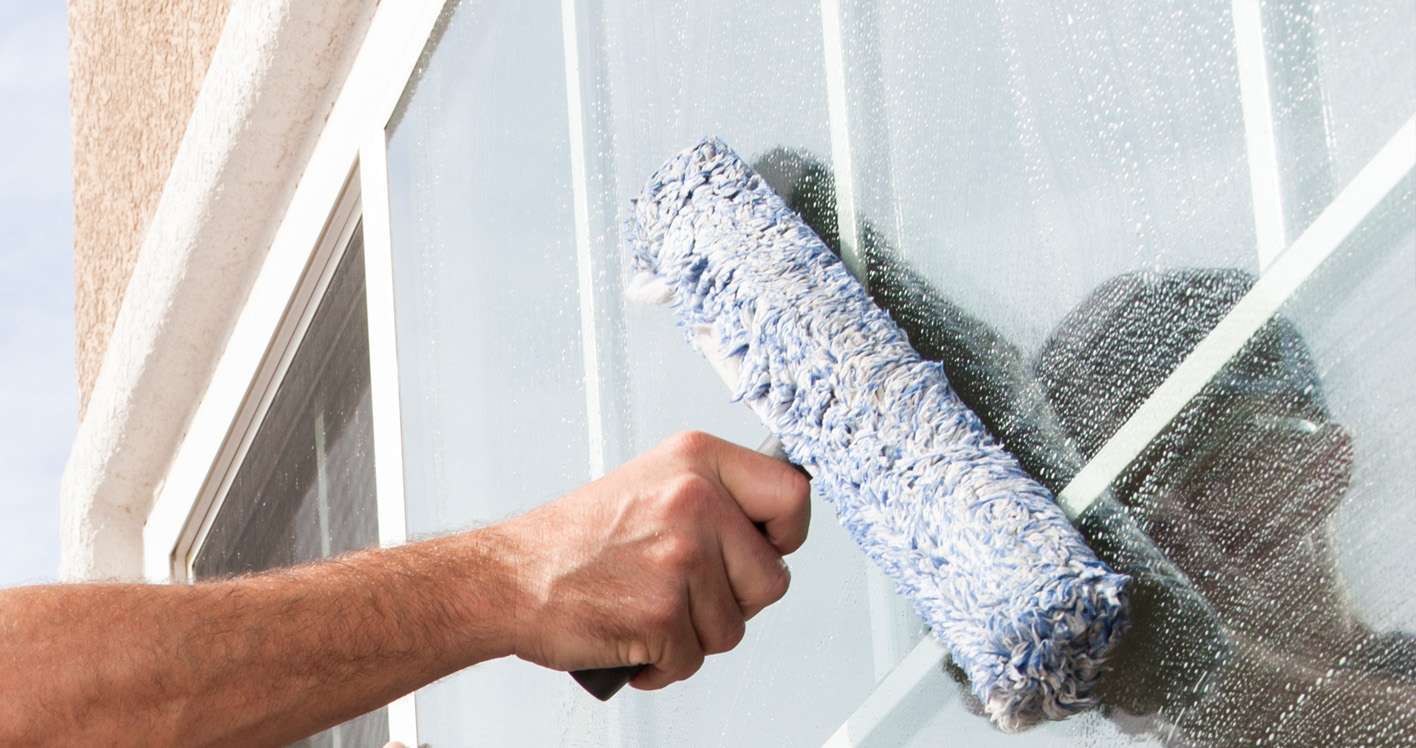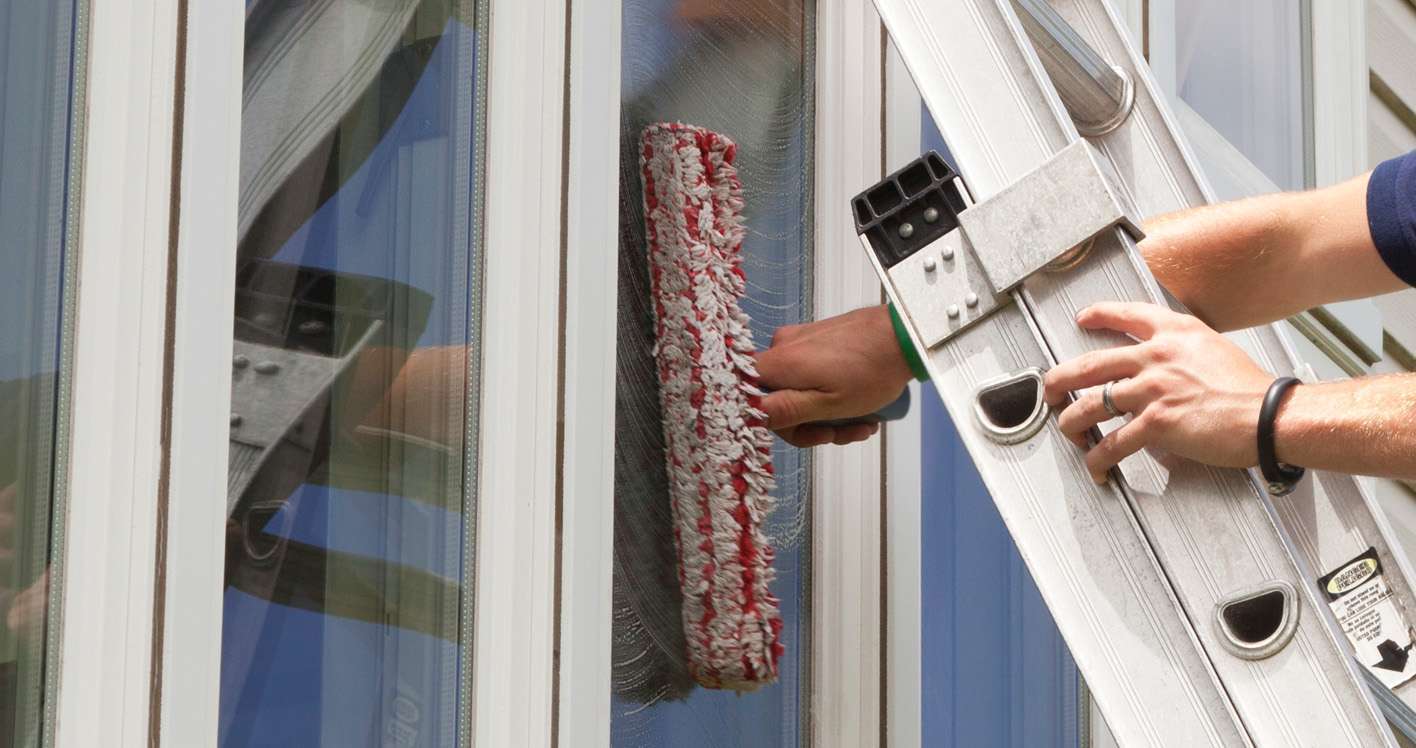 Rogall + Co. House Call Consultation
Rogall + Co. Surface Condition Report
Rogall + Co. Home Health Care Plan
We'd love to hear from you!
Whether your primary concern is curb appeal or beyond, we are here to help.
** Financing Available **.