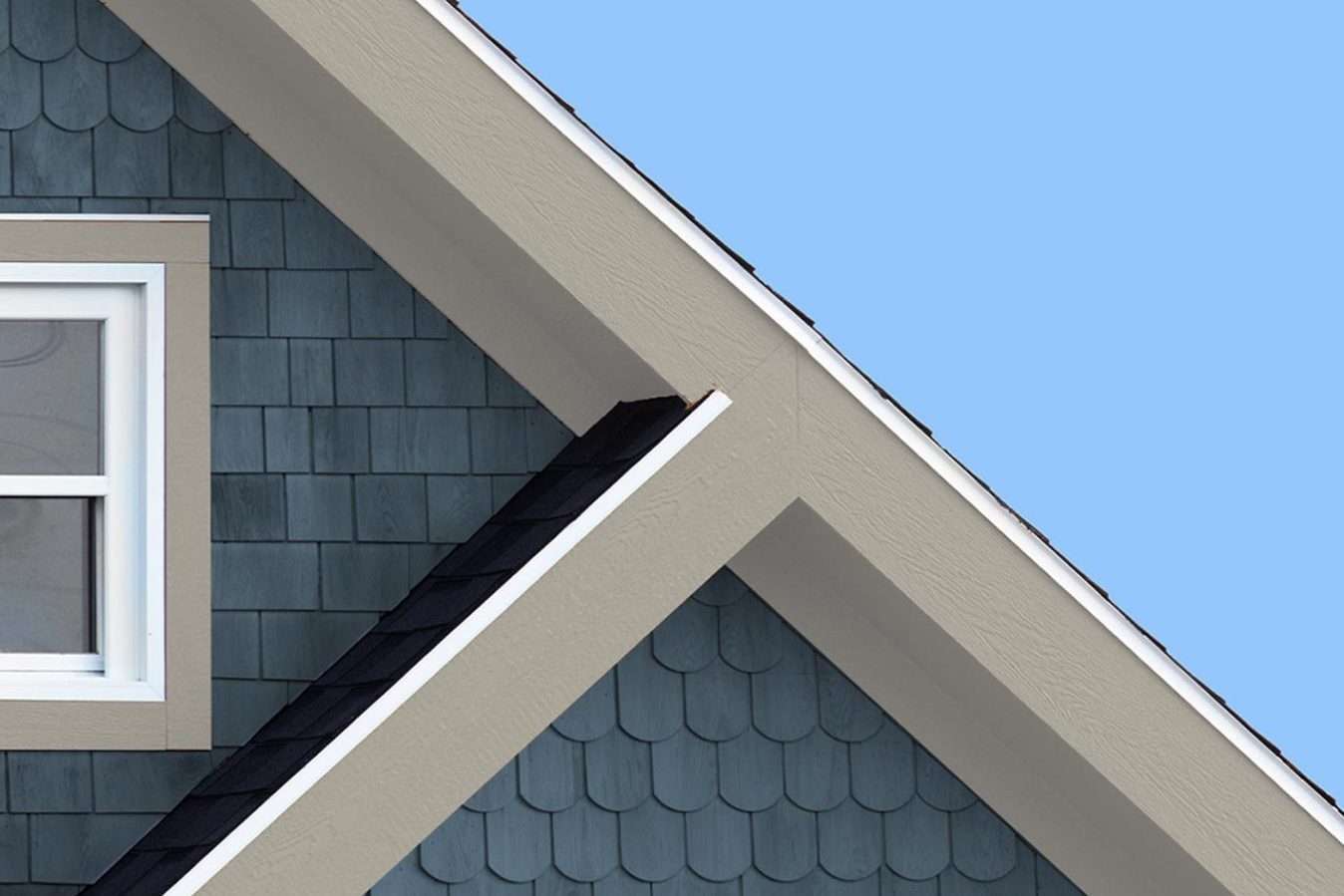 Rogall + Co are your experts at properly applying paint and coatings designed to deliver long-lasting beauty, durability, and performance because we have a fundamental understanding of how elements impact surfaces and underlying layers on coastal homes.
A coat of paint enhances the aesthetic appeal and durability of your home. Applied correctly, paint renews the surface of your house and protects every layer beneath it.
We are committed to superior preparation, high-quality materials, and beautiful results, which combined with precision and craftsmanship result in the highest standards of any painting service.
Whether your primary concern is beauty, or it goes deeper, we are here to help.
Our team provides excellent solutions; whether your primary focus is beauty, or a deeper concern for safety and longevity.
Please select CURB APPEAL or BEYOND CURB APPEAL to explore further!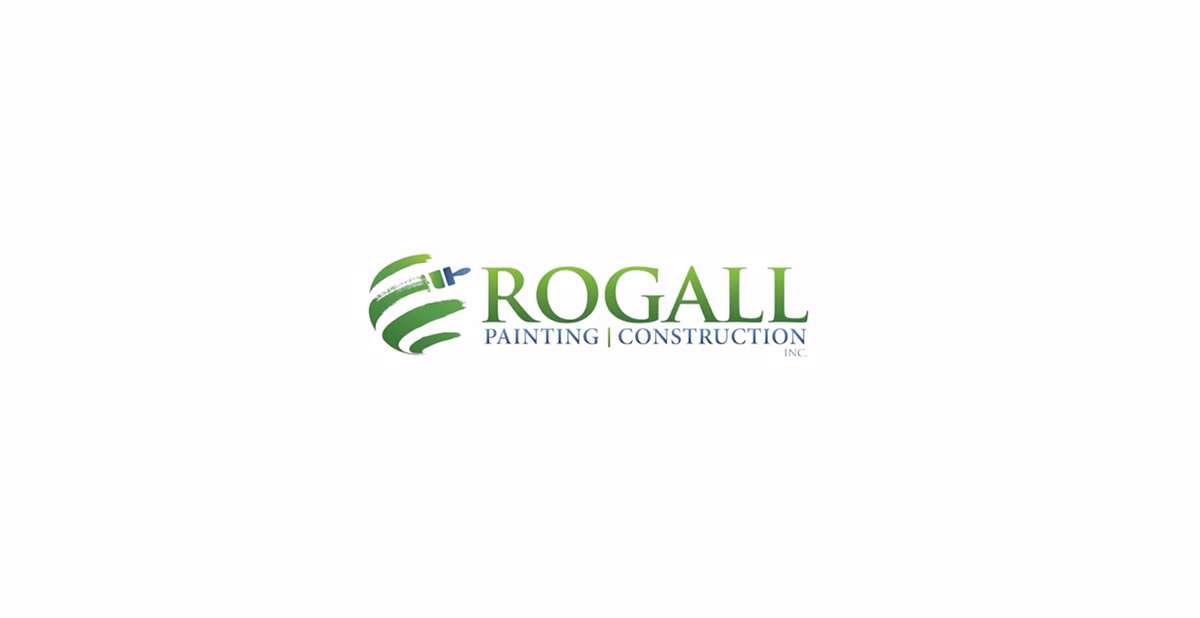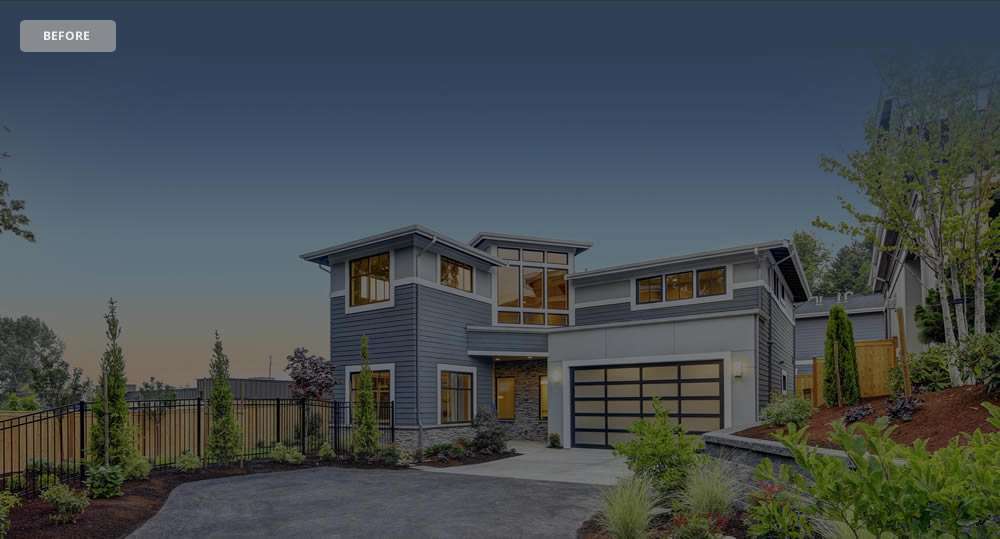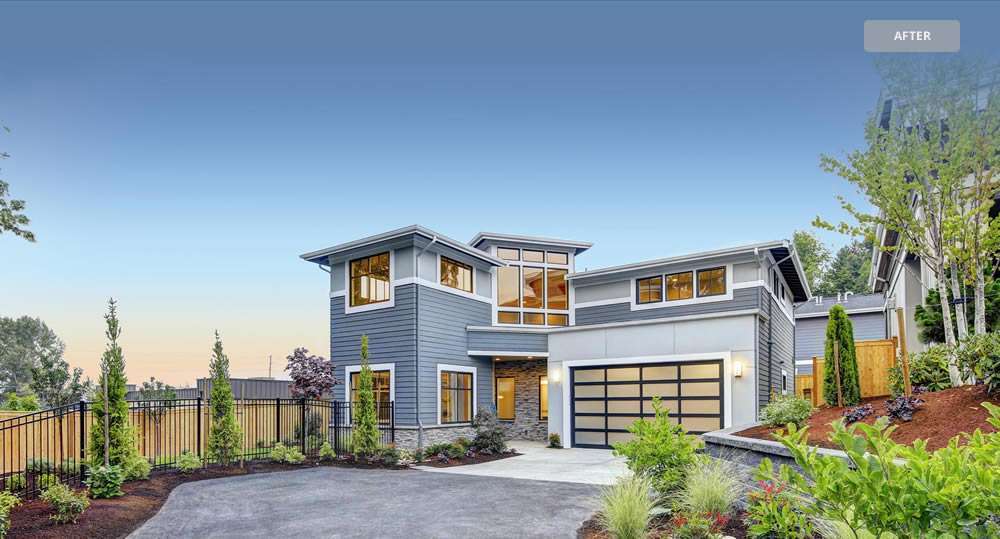 "What I appreciate most with any service provider is good communication. This company was quick, kept in touch each step of the way, and did a great job painting our deck. They know the definition of customer service!"
Being "House Proud" is a lifestyle about creating amazing first and lasting impressions. A well-manicured, aesthetically pleasing home tells a story of care and personal achievement. Whether you are crafting a haven for friends and loved ones or enhancing your community by perfecting your corner of the neighborhood, the way your home looks is important.
Do you have fading, chipping paint, or an outdated color from the 80s? Rogall + Co.'s attention to detail and superior preparation technique guarantees a stunning result, promoting positivity and pride, and you become the talk of the neighborhood …. In a good way!
Are you House Proud?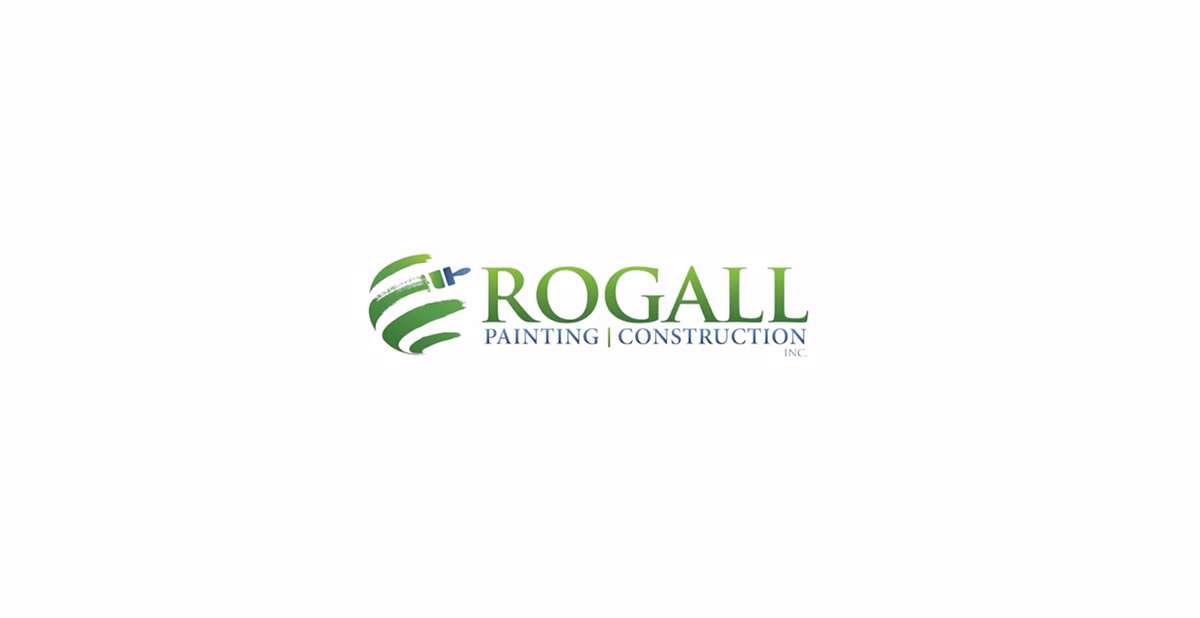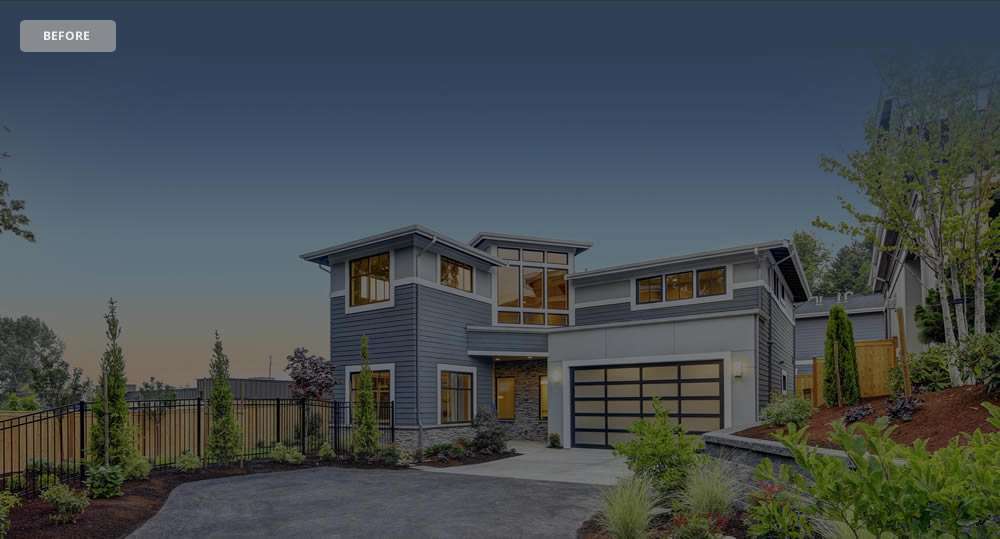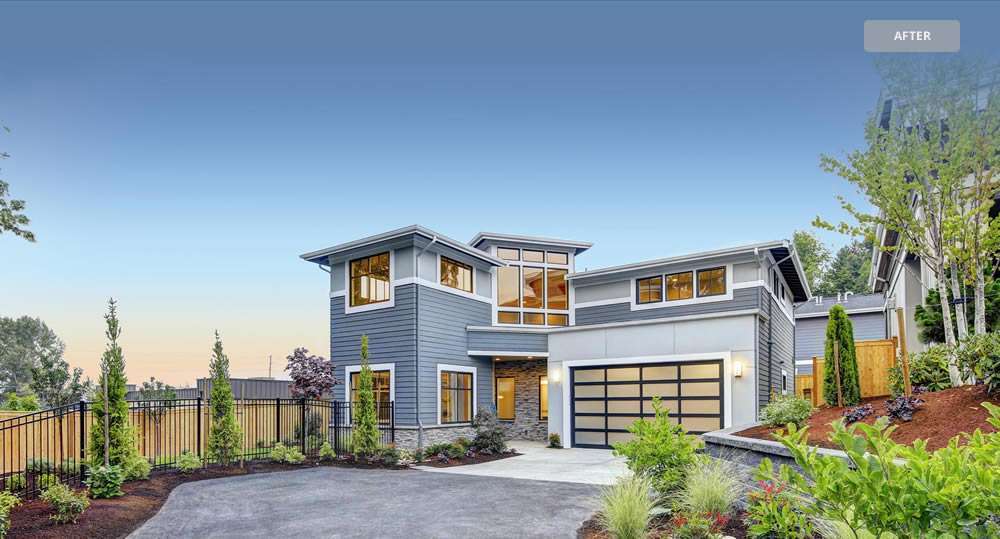 "The entire Rogall team was extremely professional and a pleasure to deal with. Brad Wiesner headed up our project and Nathan Curtis was the on-site supervisor and was hands on throughout our project. Michael Basson also assisted us with our color selections and we arrived at a color scheme exactly to our liking."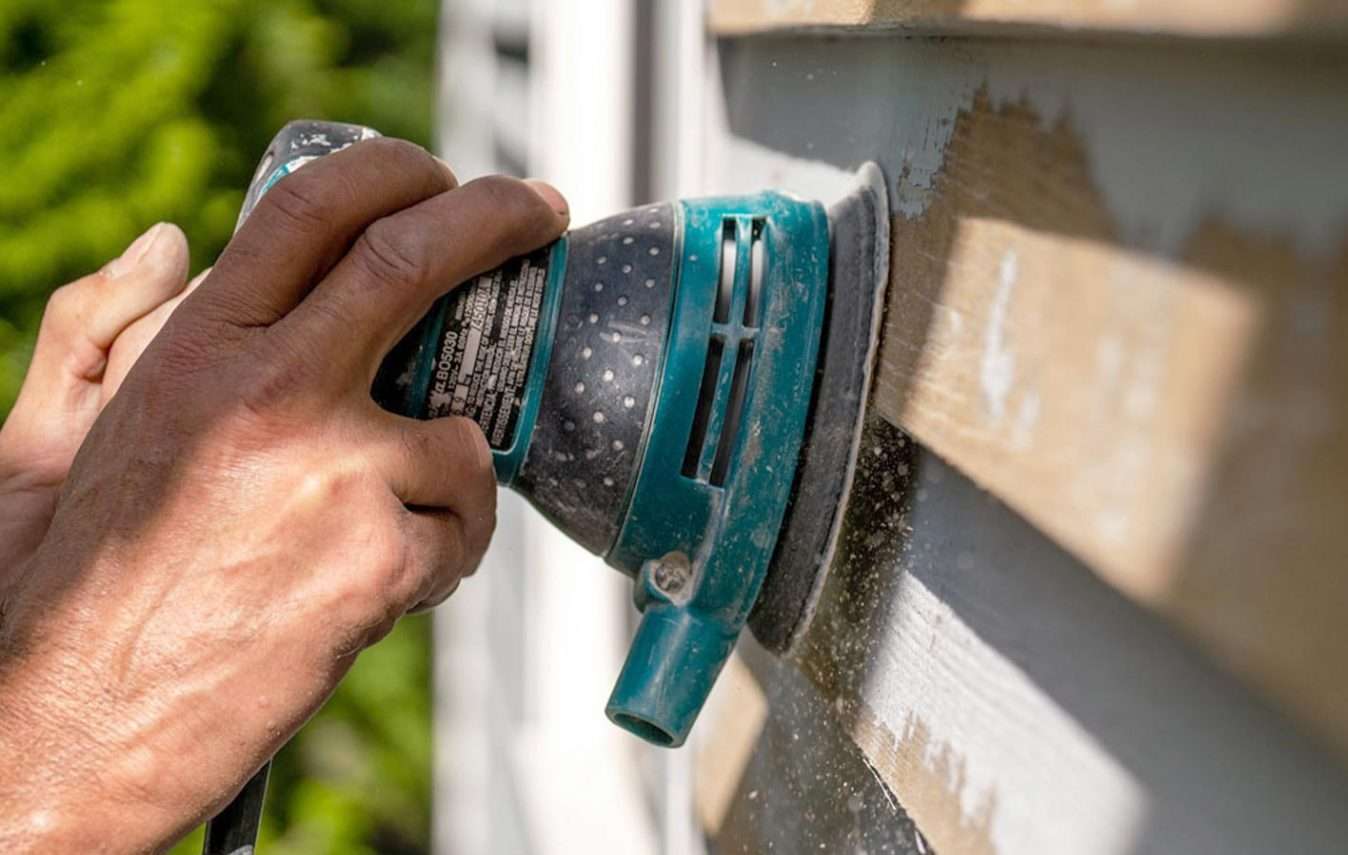 Would you neglect your own personal healthcare, leading to disease and expensive doctor visits? Of course not! Why do it to your home?
Ongoing, preventative care alleviates serious issues over time, ensuring home wellness. Maintaining a home care regimen, plus experts in your corner accurately diagnosing issues and prescribing lasting solutions is paramount in having a strong and healthy home.
Our coastal environment exposes homes to continuous elemental wear and damage. Chipping, fading, and peeling paint reveal important details about your home's health, but you need a trained eye to spot those details.
The Rogall + Co Surface Condition Report is a diagnostic tool that enables us to closely evaluate your home's surfaces, providing insight into its structural integrity. We'll have your house looking great, and staying healthy.
Consult your Home Healthcare Provider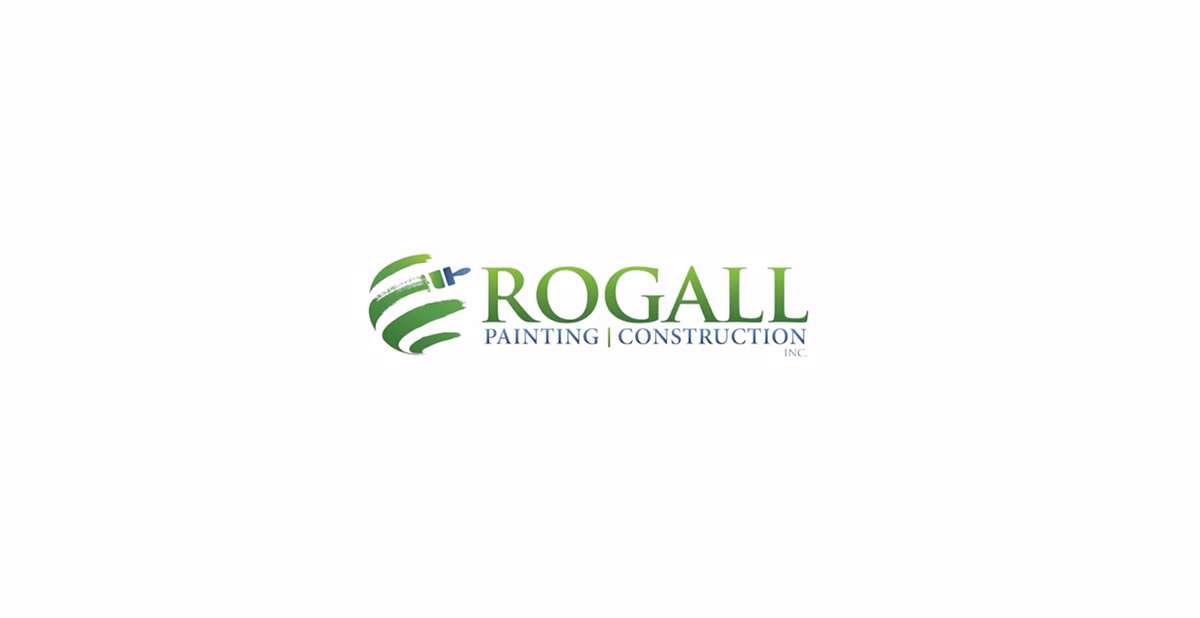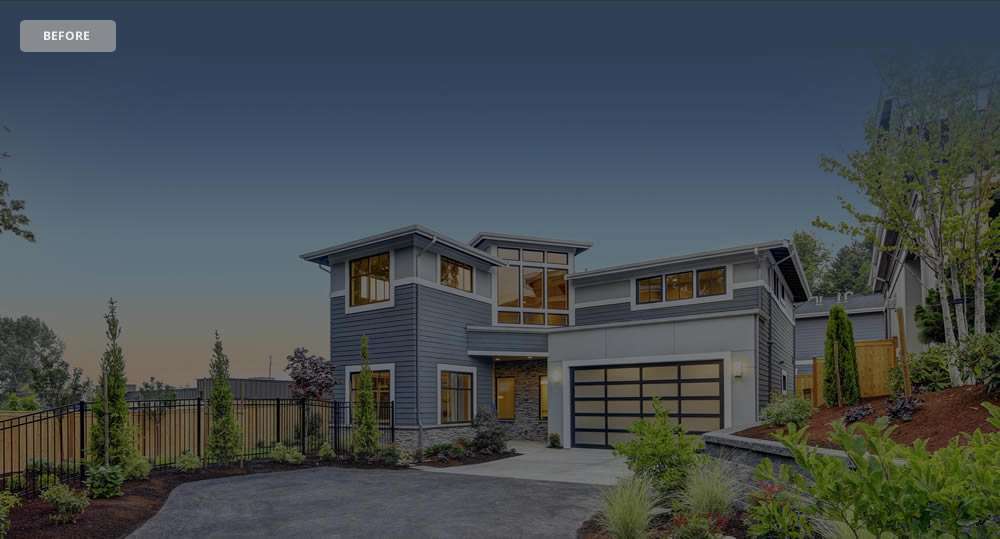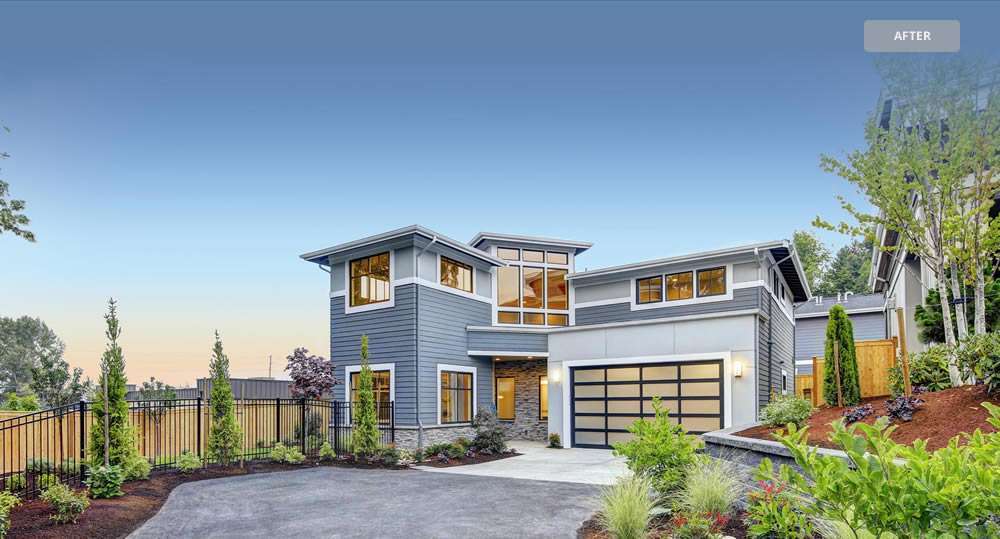 "I have successfully contracted with Steve for many years. His employees always paid attention to detail, did excellent work, were courteous, kept me informed as to the progress of the job, were clean, finished on schedule, and always showed up when they said they would. I would certainly recommend Steve to others."
The way that your doctor is the expert on all your health issues, we are the expert on all of your home's health issues. We have a deep understanding of both prevention and treatment measures to keep your home healthy and happy for years to come.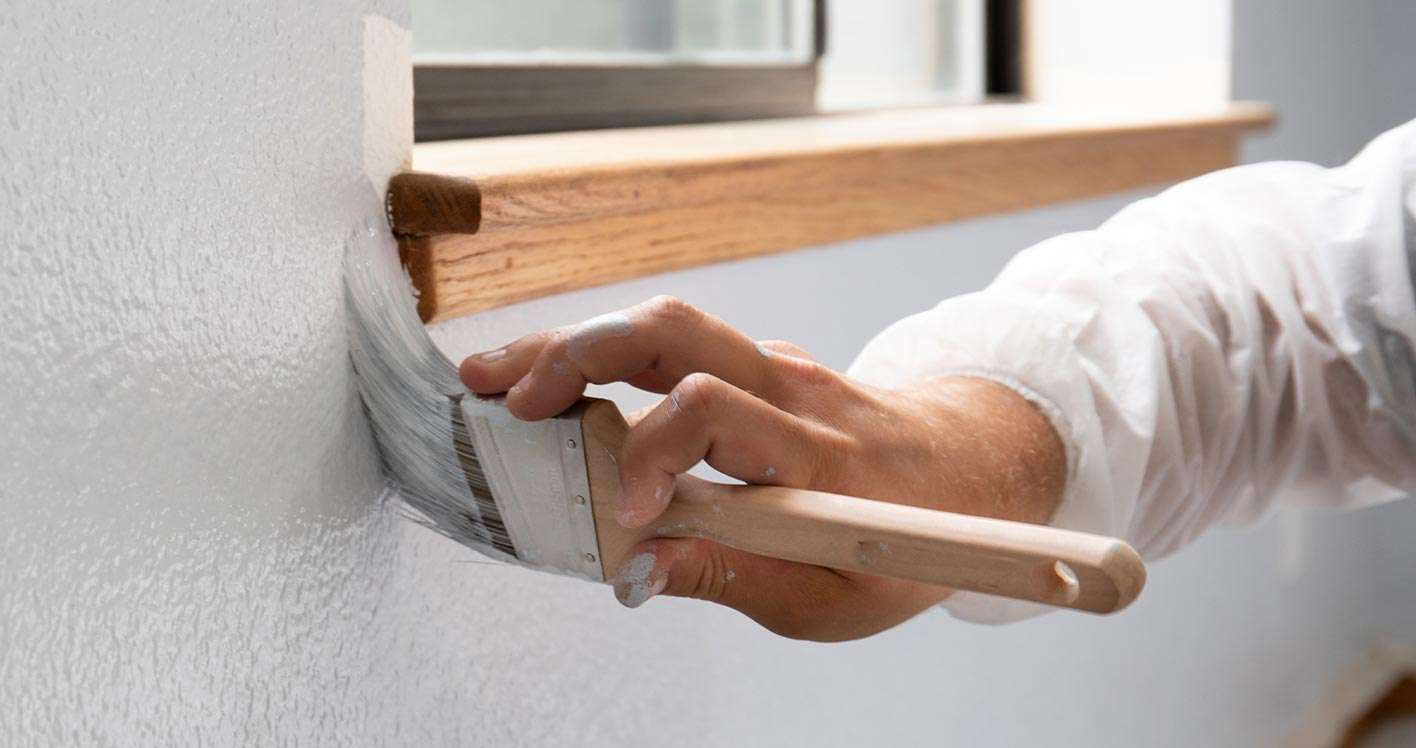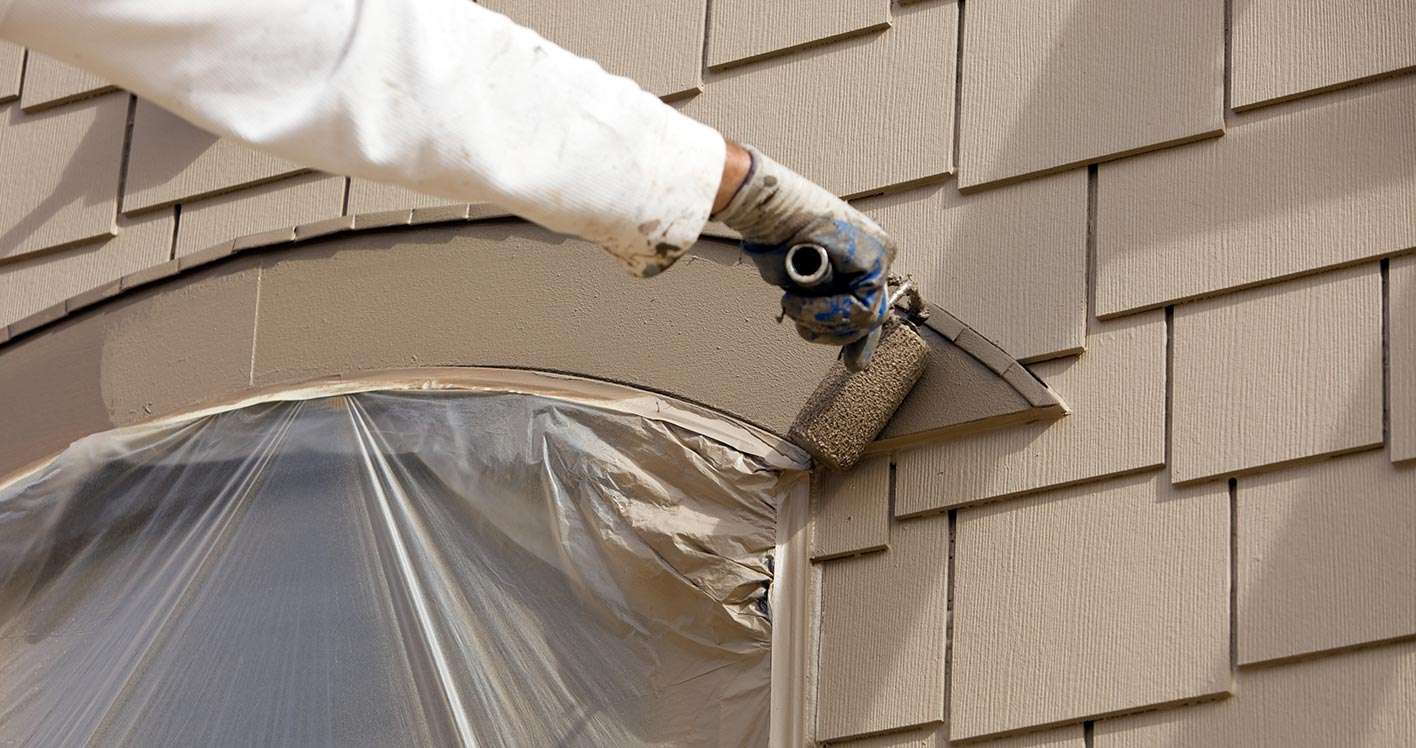 Rogall + Co. House Call Consultation
Rogall + Co. Surface Condition Report
Rogall + Co. Home Health Care Plan
We'd love to hear from you!
Whether your primary concern is curb appeal or beyond, we are here to help.
** Financing Available **