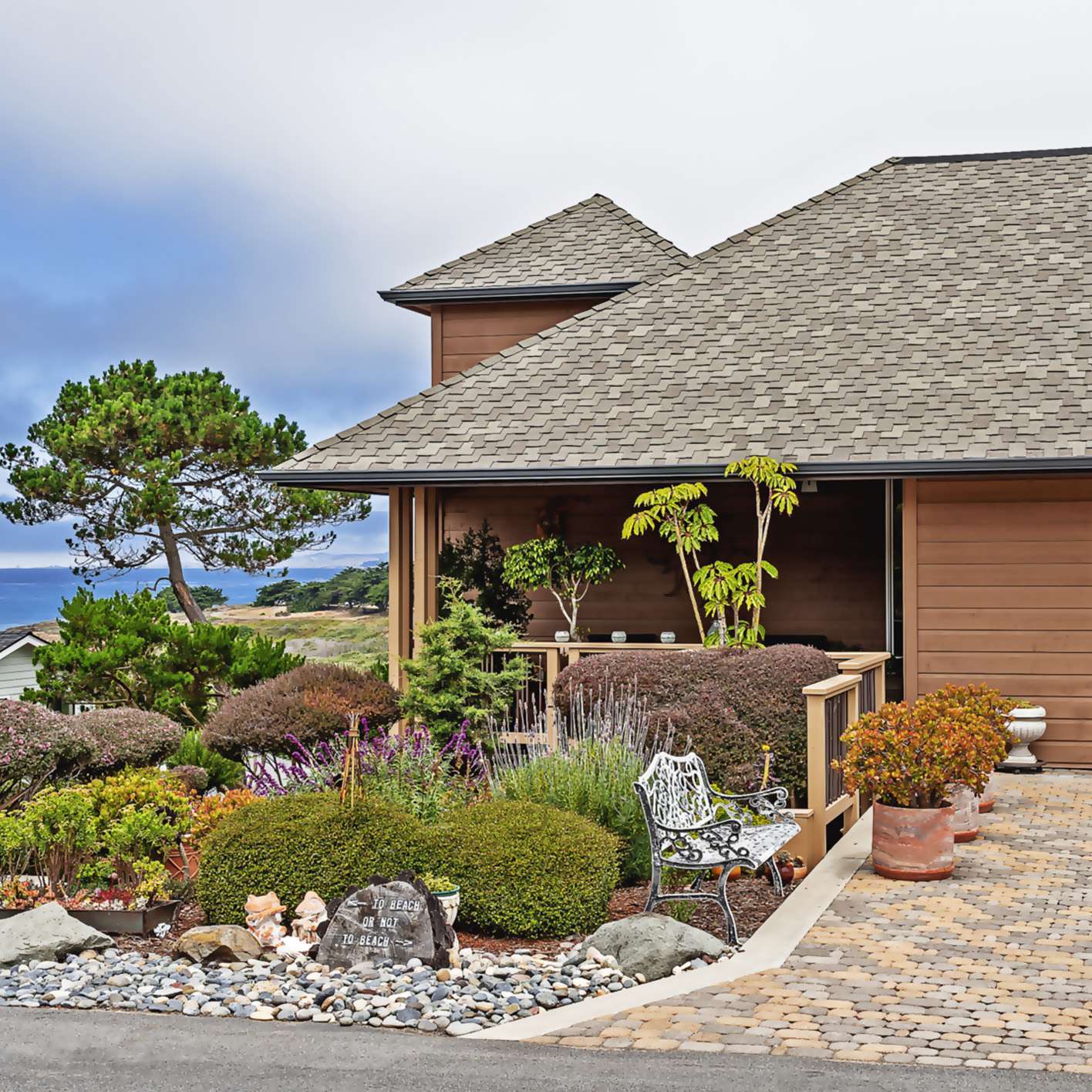 Rogall + Co's top concern is home health and beauty. Sometimes our prescribed treatment does not necessarily involve painting or home repairs.
An ounce of prevention is truly worth "more" than a pound of cure. One of the best ways to prevent future, large, costly, home repairs is soft washing a home's exterior.
Our gentle, yet powerful deep cleaning system prolongs surface life and prevents home corrosion. Coupled with our signature Rogall + Co Surface Condition Report, our experts identify damaged areas, and recommend treatment, such as painting and home repairs.
Our team provides excellent solutions; whether your primary focus is beauty, or a deeper concern for safety and longevity.
Please select CURB APPEAL or BEYOND CURB APPEAL to explore further!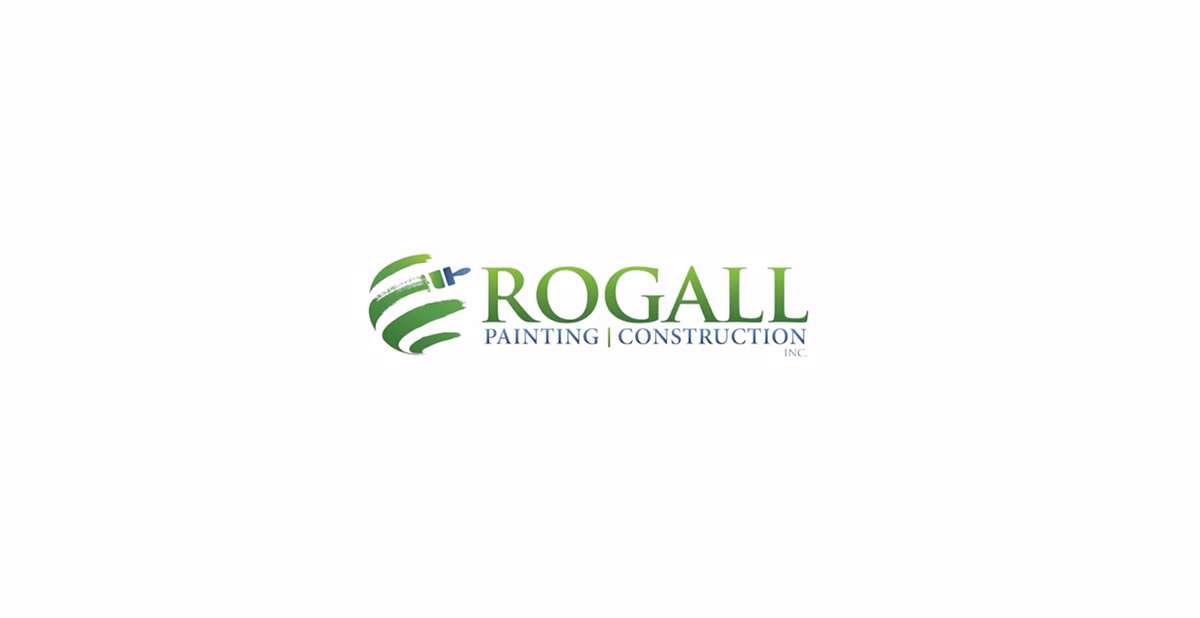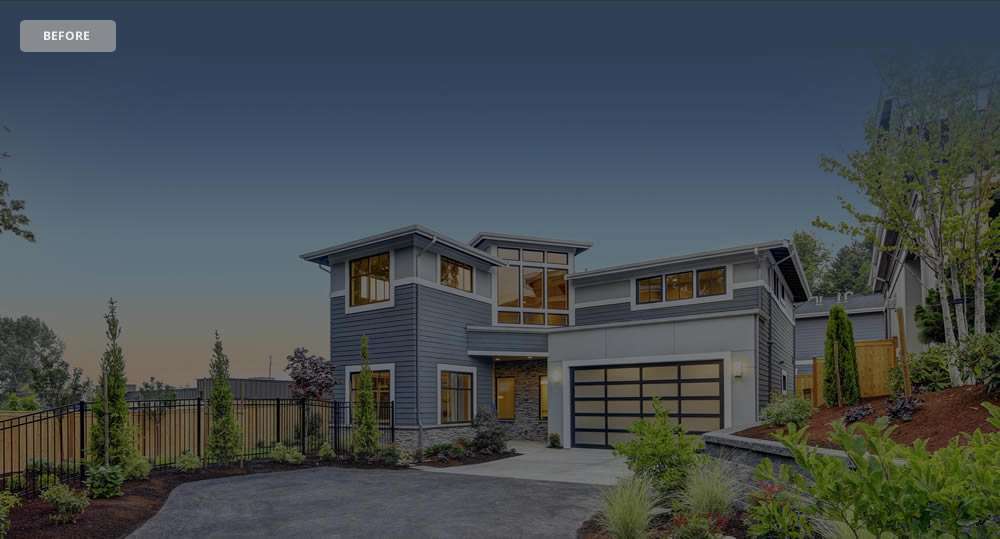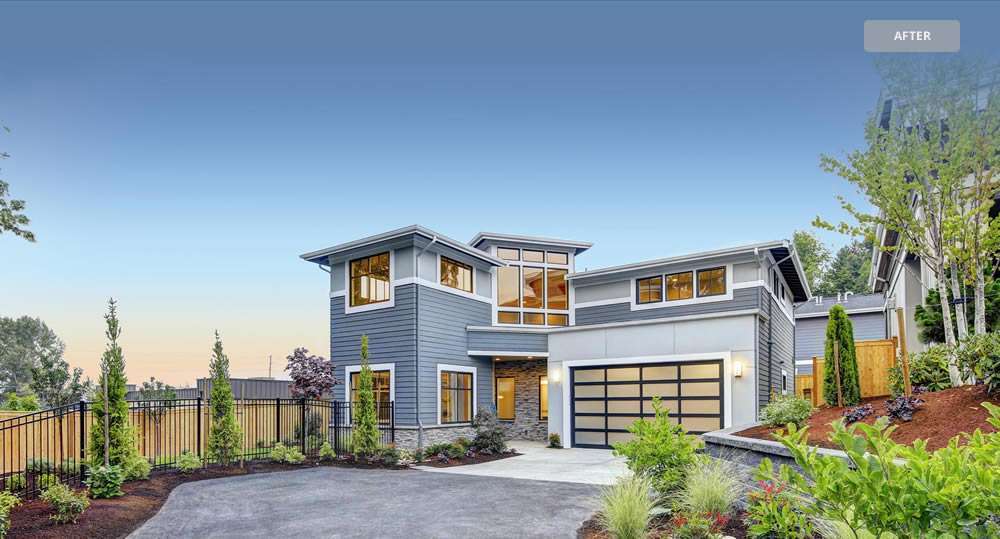 "We've worked with Rogall several times in the last few years. They are professionals and extremely customer and detail oriented.  You couldn't ask for a better painting and construction crew!"
Why paint? A coat of paint may seem like the most obvious beautification path, but in the quest for improved aesthetics, simply covering over problems can do more harm than good.
Similar to how too much salt in your diet may lead to health problems, salt is the main culprit for dingy, dull, and ultimately destroyed home surfaces. If not removed, debris buildup on exposed surfaces, plus salt from the coastal breeze, permanently etch and stain paint film.
For coast-dwellers, soft cleaning is essential to enhancing your home's exterior look and longevity. Rogall + Co's home washing process protects the sheen, and allows your existing paint colors to pop!
Are you House Proud?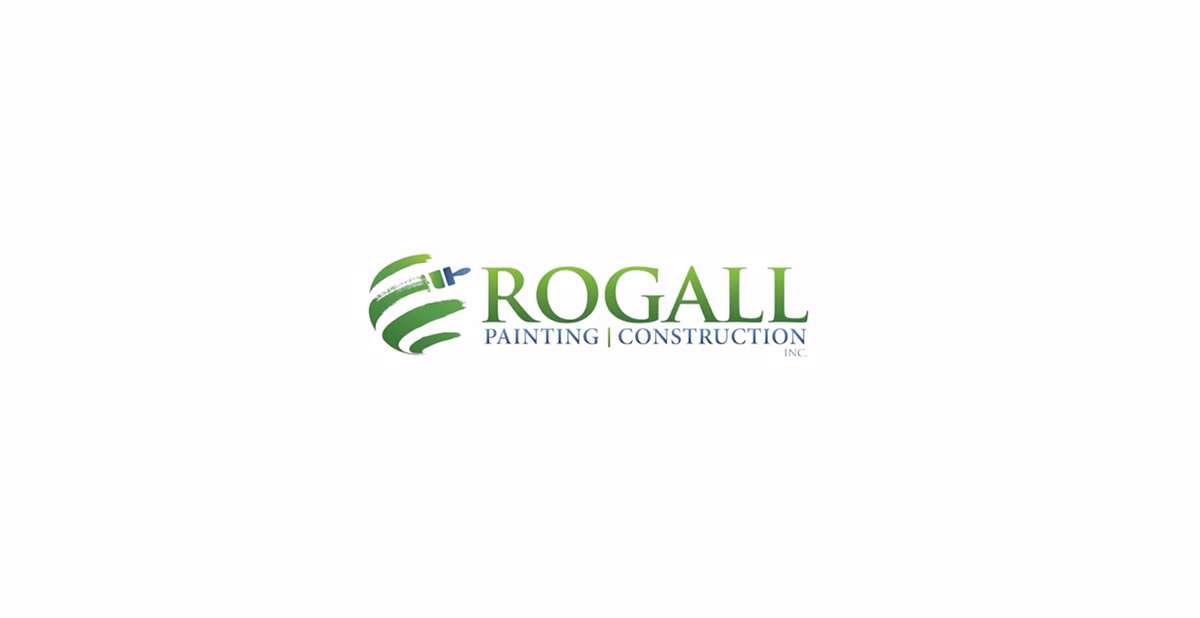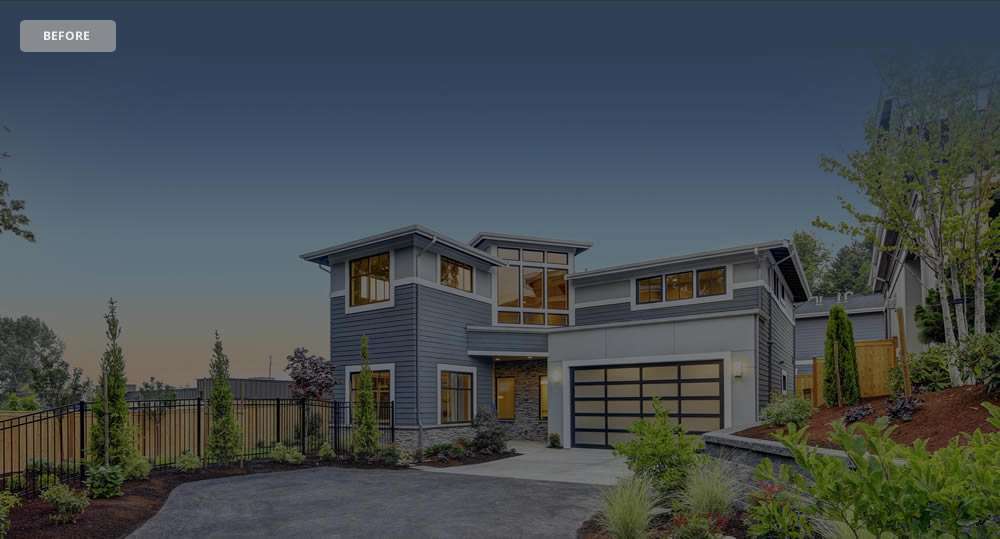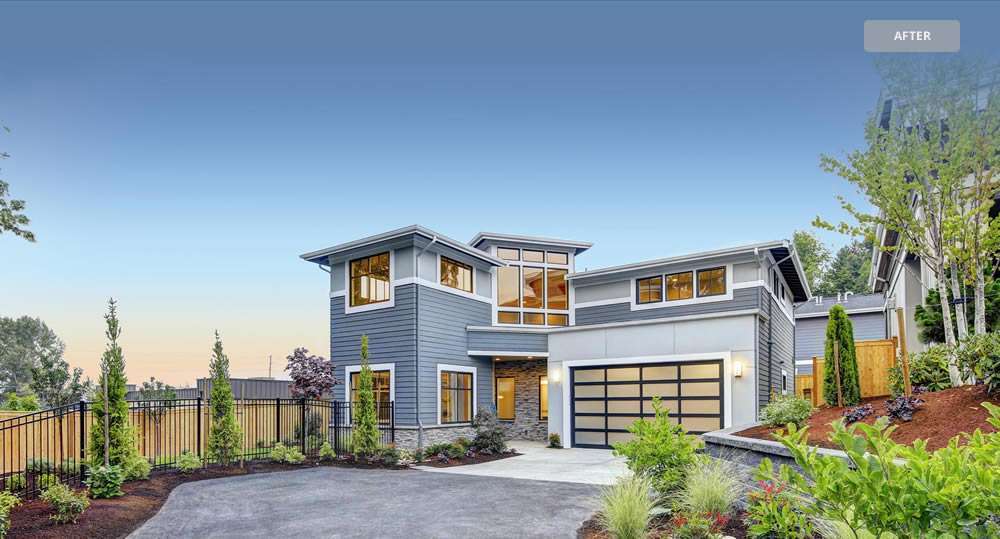 "Steven provided us with excellent service and helpful suggestions. His crew was wonderful to work with and always respectful and thorough. Highly recommend."
Similar to a doctor, Rogall + Co's goal as your Home Healthcare provider is to address minor home problems early, to prevent future major issues, costly expenses, and headaches.
Soft washing protects a home's paint film from the relentless elemental culprits namely water, sun, salt, insects, and dry rot. Our process strengthens your home's facade, preventing the paint film from getting dry and brittle, and expels those pesky elements.
Regular cleaning prevents unnecessary coating failure and subsequent damage, prolonging the life of your home's paint job and substrates. A thorough cleaning, enables our team to visually review the state of the home and make recommendations. The soft wash is easily paired with our detailed Surface Condition Report.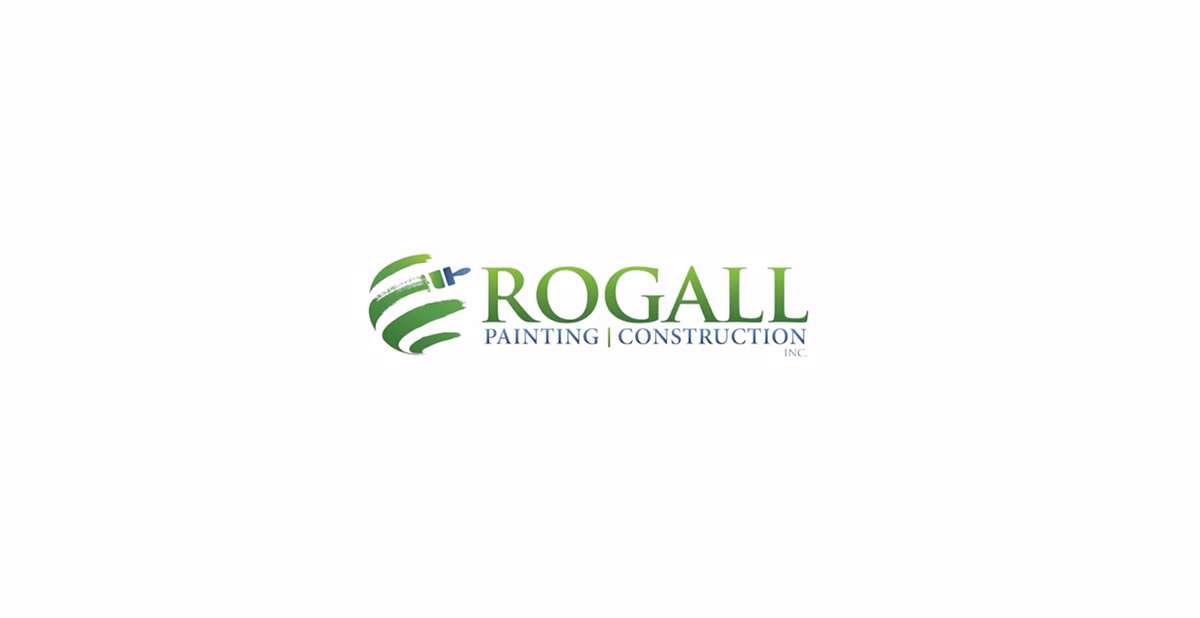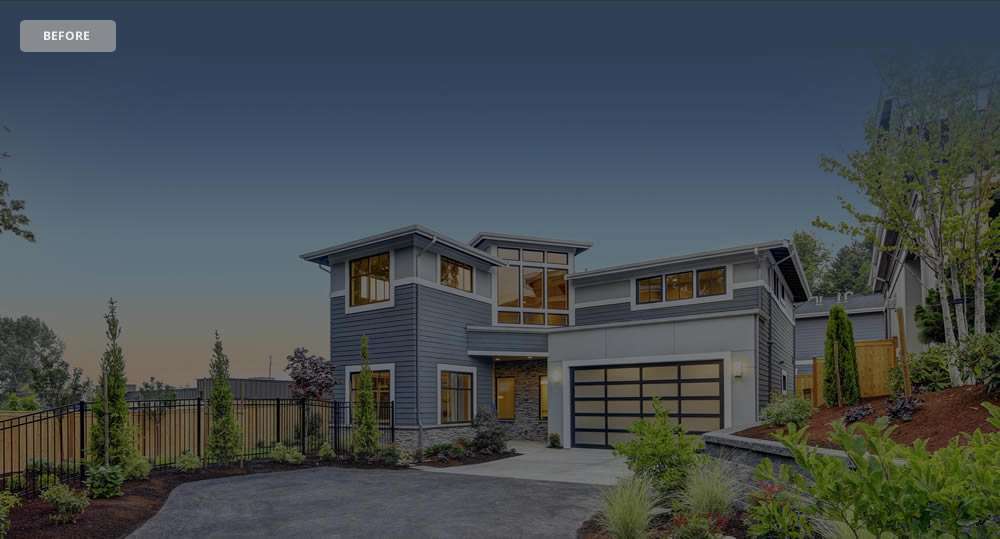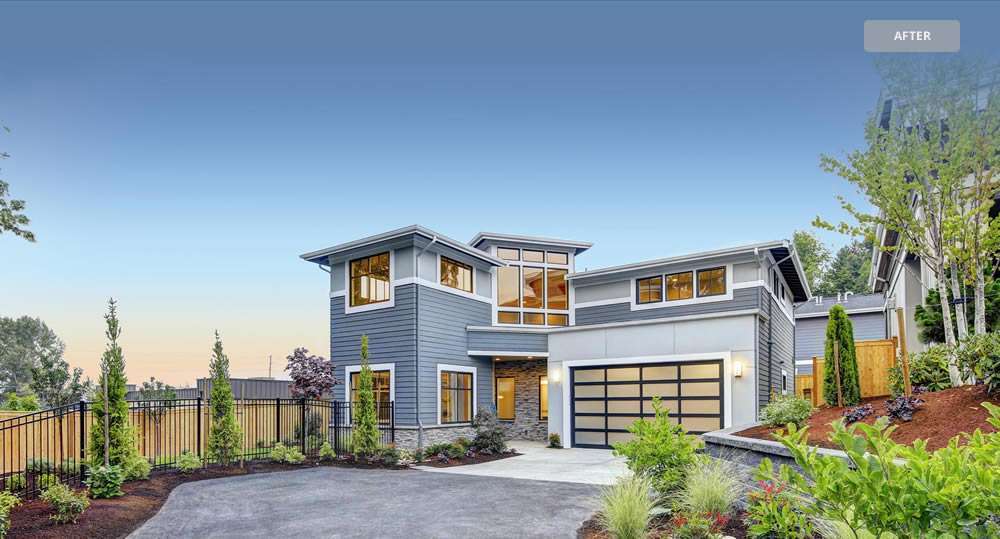 "The entire Rogall team was extremely professional and a pleasure to deal with. Brad Wiesner headed up our project and Nathan Curtis was the on-site supervisor and was hands on throughout our project. Michael Basson also assisted us with our color selections and we arrived at a color scheme exactly to our liking."
Stripping home exteriors of mold, mildew, dirt, and pollutants
Tailored washing plans depending on your home's age and condition
Power washing home exteriors, walkways, decks, garage floors, etc.
Holistic Project & Jobsite Management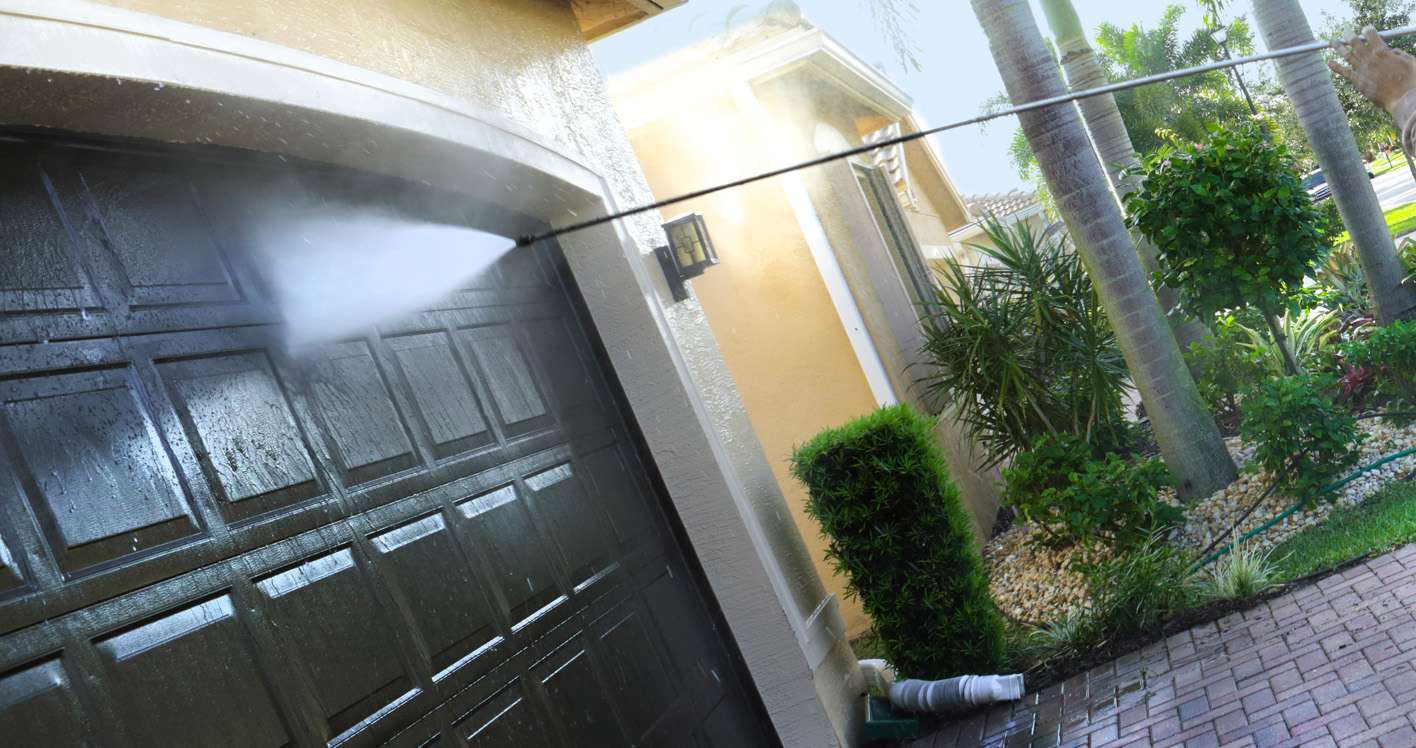 Rogall + Co. House Call Consultation
Rogall + Co. Surface Condition Report
Rogall + Co. Home Health Care Plan
We'd love to hear from you!
Whether your primary concern is curb appeal or beyond, we are here to help.
** Financing Available **