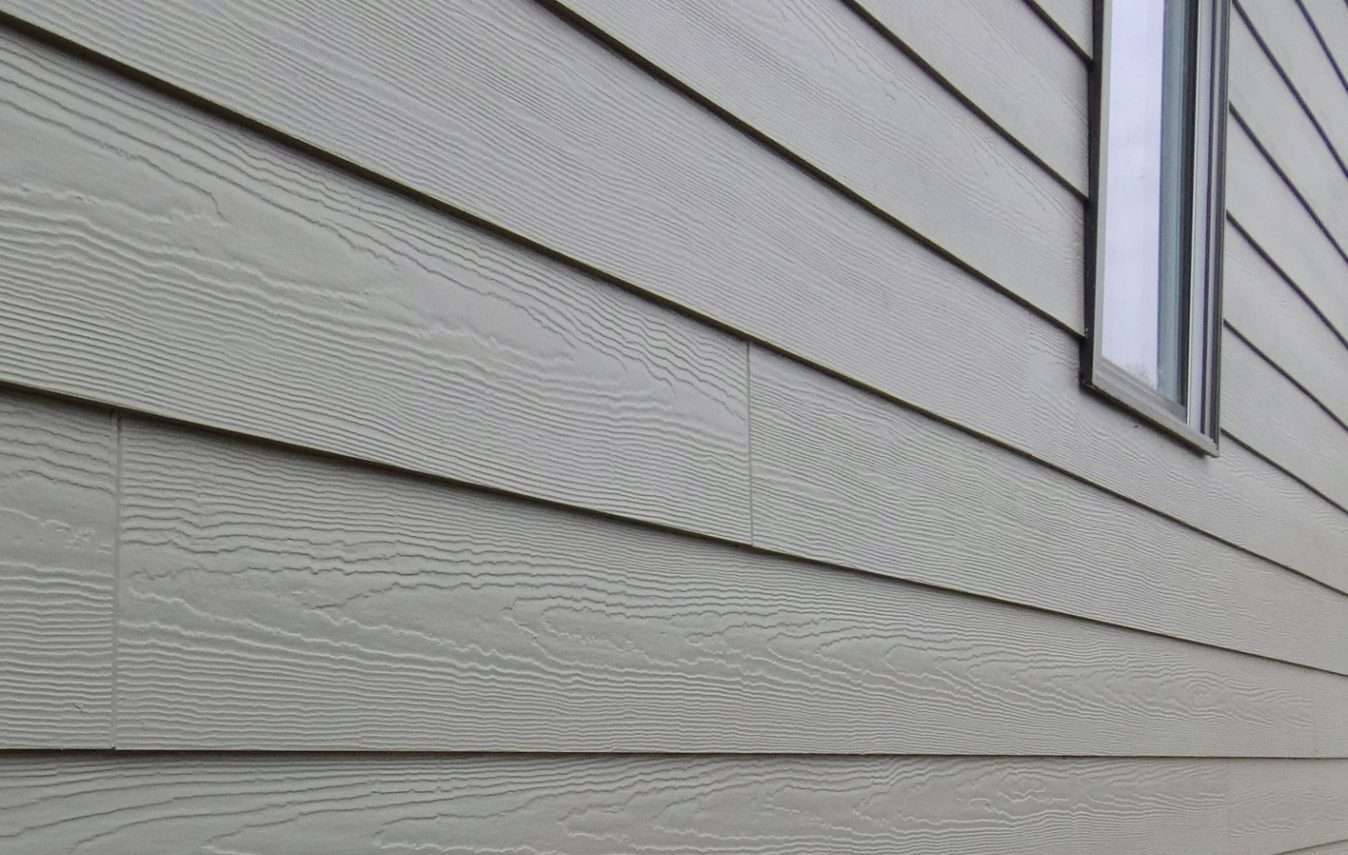 The Rogall + Co commitment to exterior home health and beauty, and our role as an elemental defense firm, is evident in our meticulous approach to siding. Well-cared-for siding is a sturdy and beautiful protective layer that keeps the elements at bay. Making sure siding is free of cracks, dry-rot, and other damage is integral to home health.
Our first question is always, can it be repaired or must it be replaced?
No matter the scale of your project, our team evaluates the state of your home's siding on-site and makes recommendations on whether repair is appropriate or if you need more extensive work.
Our team provides excellent solutions; whether your primary focus is beauty, or a deeper concern for safety and longevity.
Please select CURB APPEAL or BEYOND CURB APPEAL to explore further!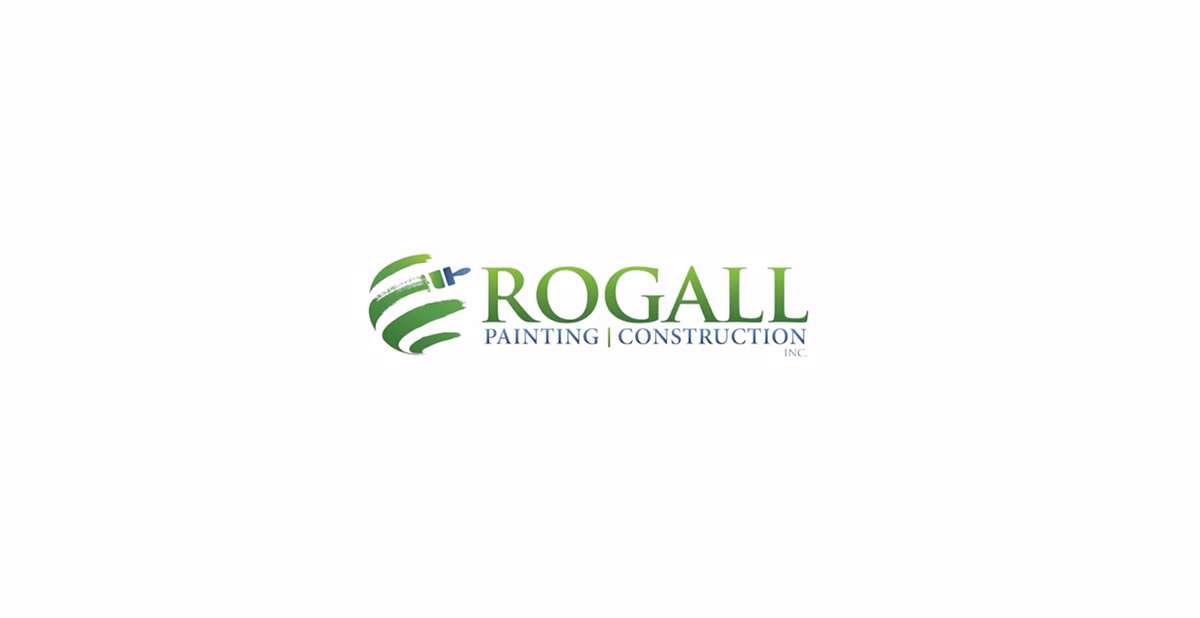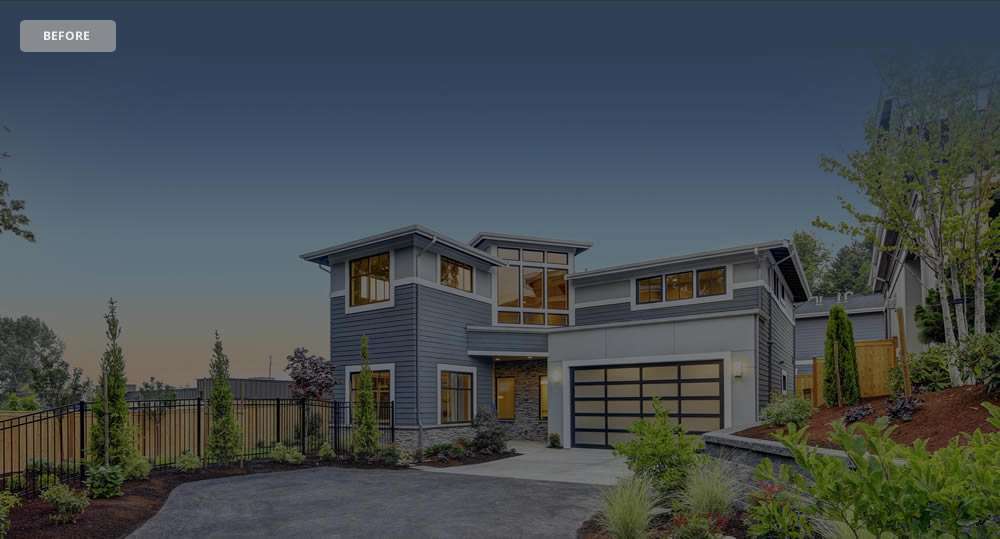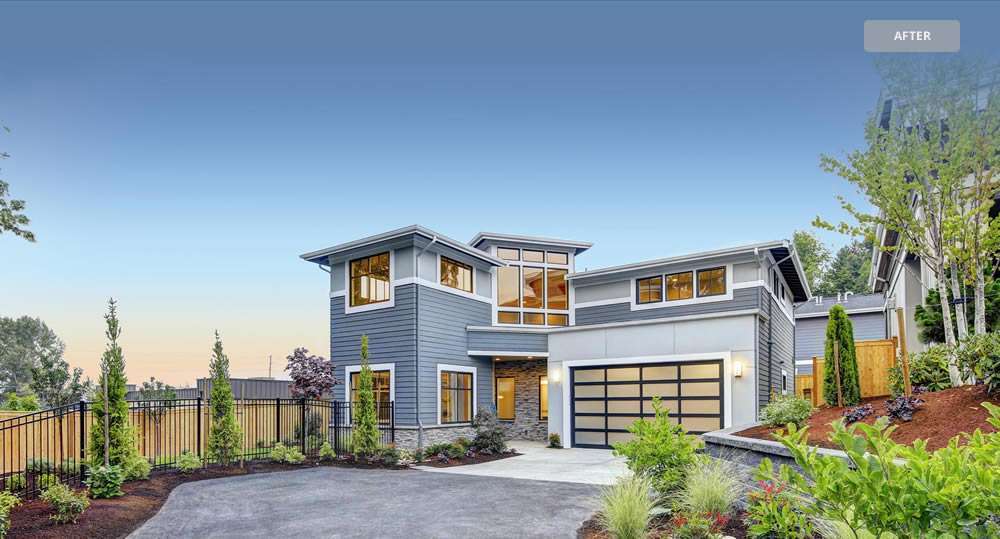 "What I appreciate most with any service provider is good communication. This company was quick, kept in touch each step of the way, and did a great job painting our deck. They know the definition of customer service!"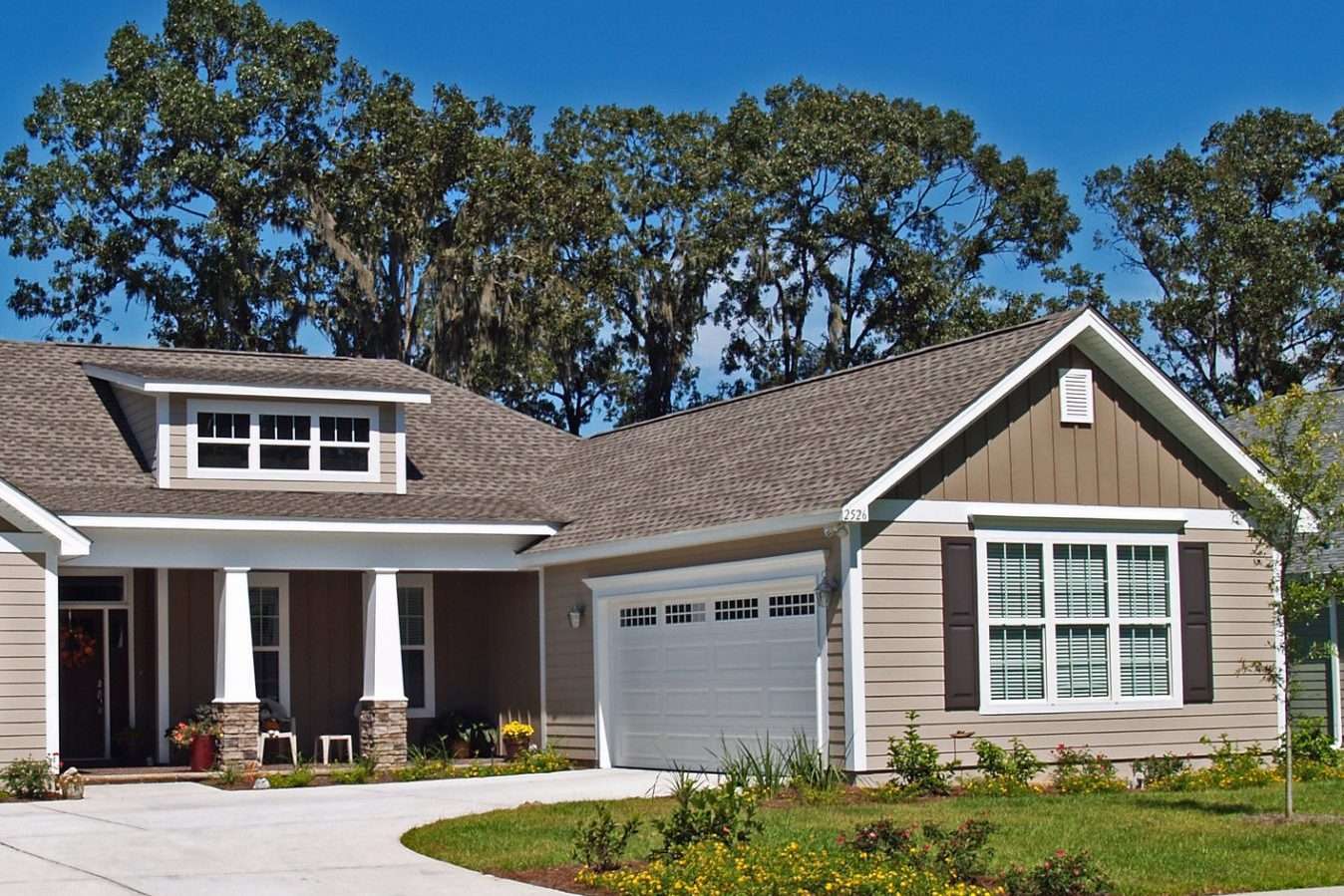 Often the first thing visitors notice from the exterior is the appearance of your home's siding. This can be cause for homeowner unhappiness and it is also an indicator of the underlying condition of the materials. We help our clients rejuvenate drab exteriors and dramatically enhance the look of their home,
Rogall + Co specializes in repairing dry rot, replacing damaged siding, and maintaining the health of a home's existing siding. With proper care and maintenance, the signs of age and decay on a house can be eliminated.Taking care of your siding can make any home look stunning, while ensuring its strength.
Are you House Proud?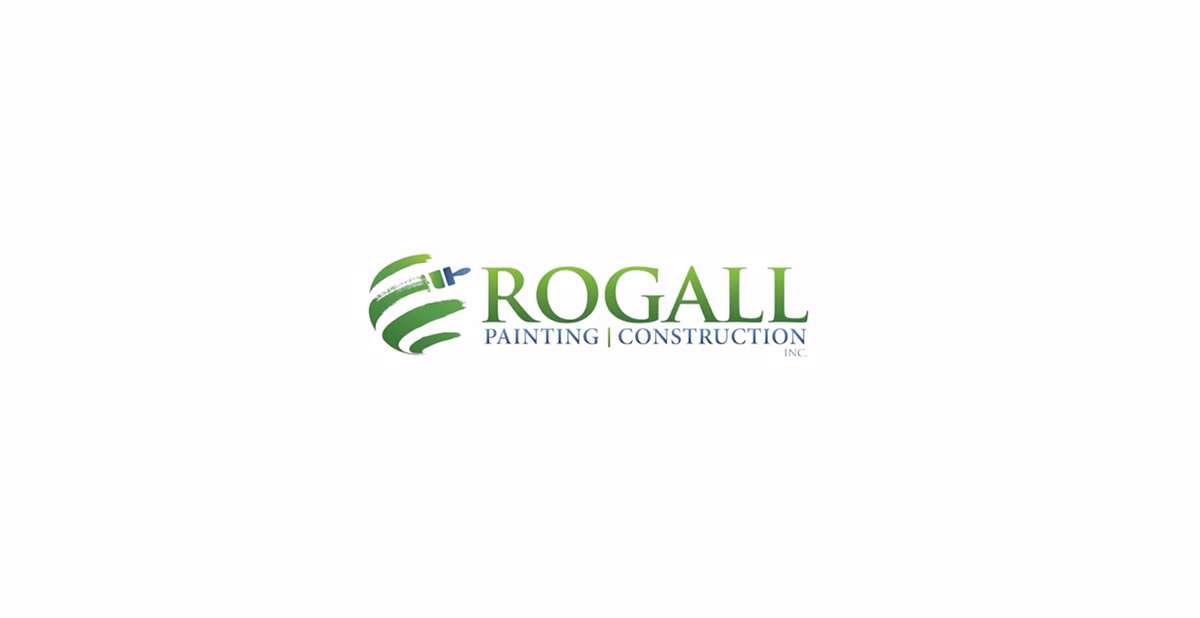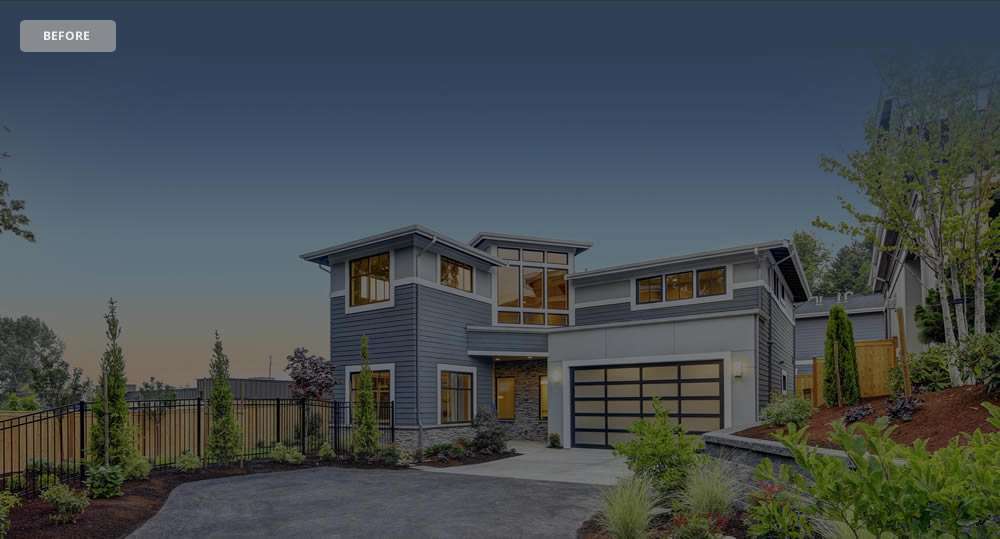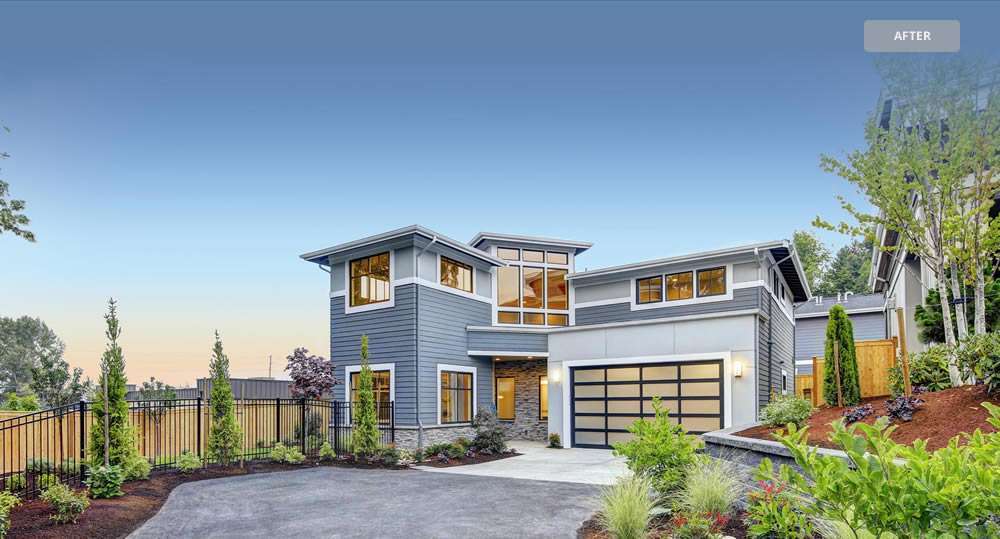 "The entire Rogall team was extremely professional and a pleasure to deal with. Brad Wiesner headed up our project and Nathan Curtis was the on-site supervisor and was hands on throughout our project. Michael Basson also assisted us with our color selections and we arrived at a color scheme exactly to our liking."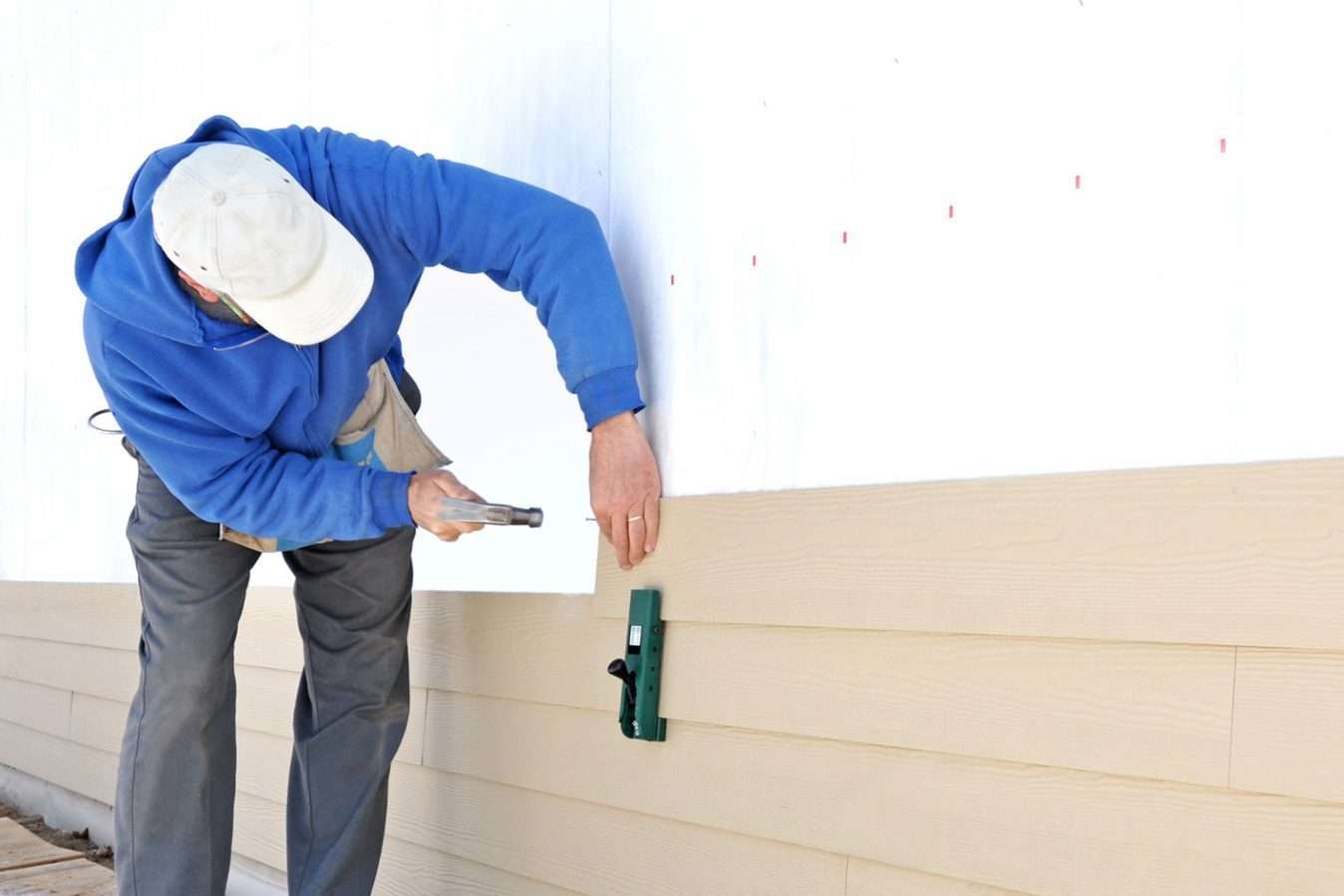 Siding is much more than simply a beautiful outer layer, it is also the armor of our home. It is a barrier and the last line of defense between our loved ones inside and the raging outdoor elements. This integral layer must be strong and healthy to continue to perform and protect.
The Rogall + Co team brings the highest level of care and attention to our work with siding, from small repairs resulting from deferred maintenance, to complete replacement. Our skilled craftsmen give valued advice on the condition of your home, and will recommend the best ways to keep it sturdy and long-lasting.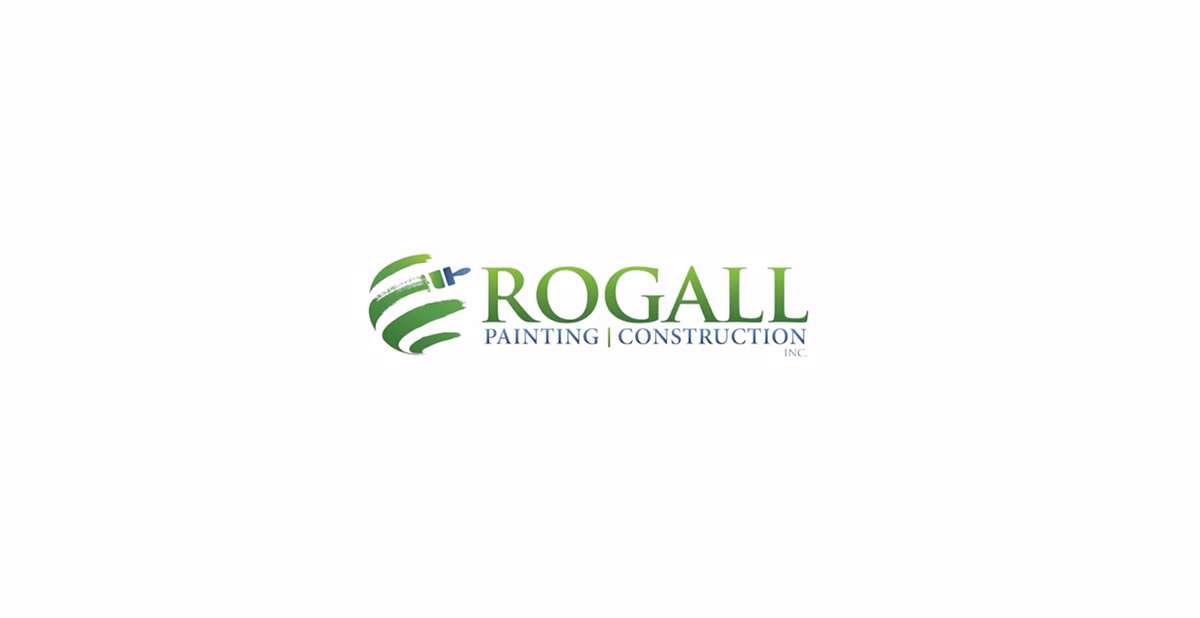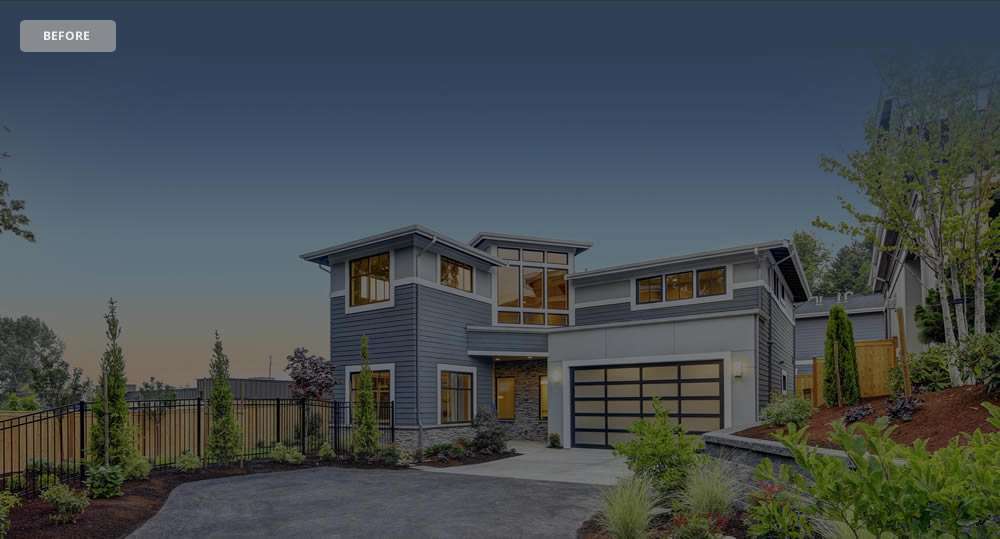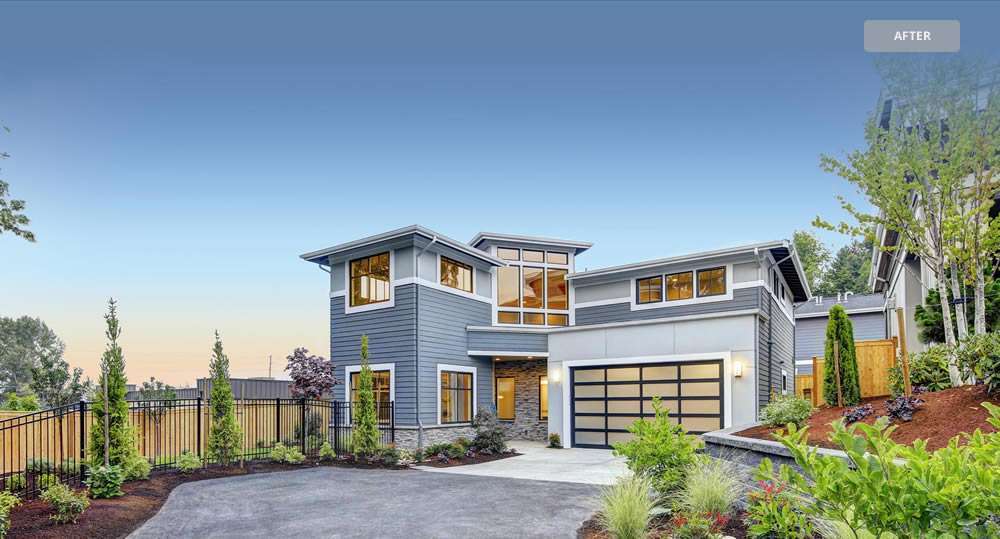 "Steven provided us with excellent service and helpful suggestions. His crew was wonderful to work with and always respectful and thorough. Highly recommend."
Siding Damage Inspections
High Quality Siding Repair
Whole Home Siding Replacement
Low Maintenance Siding Options
Holistic Project & Jobsite Management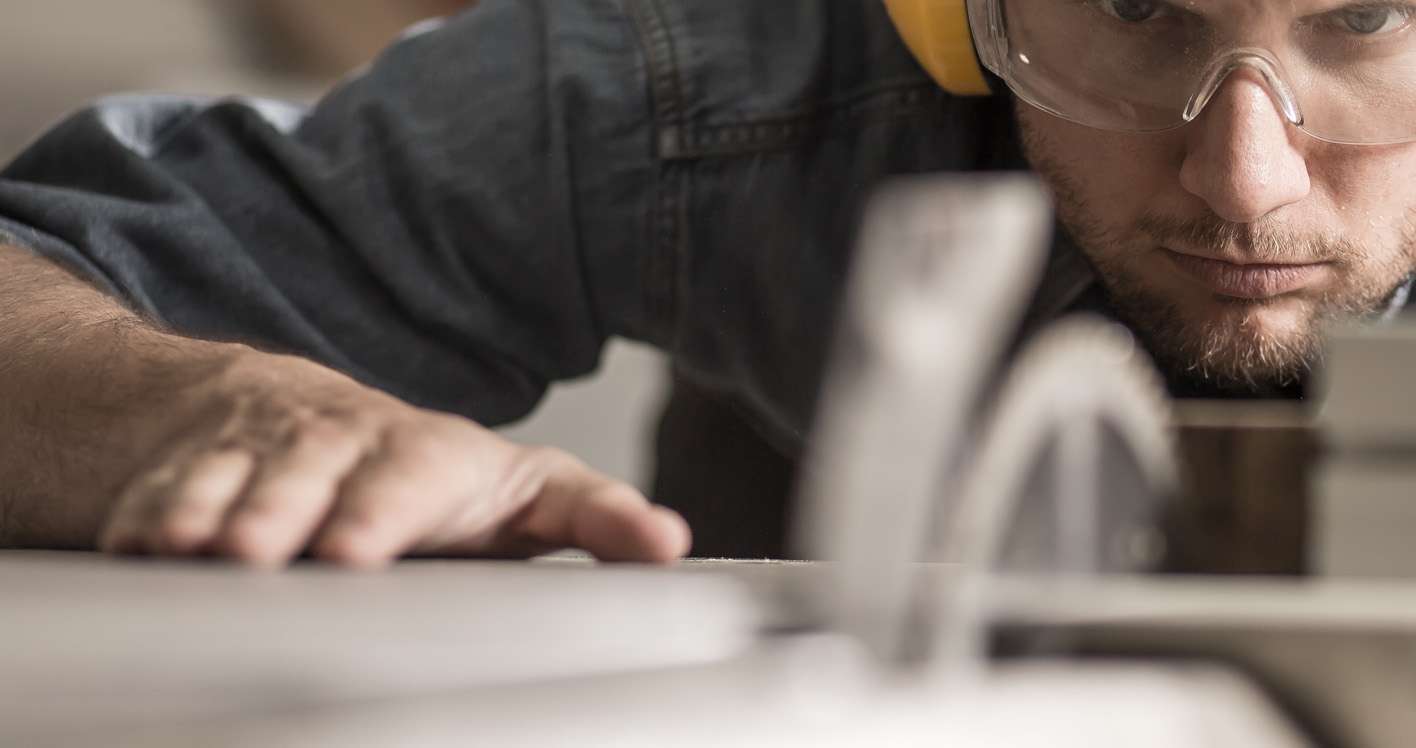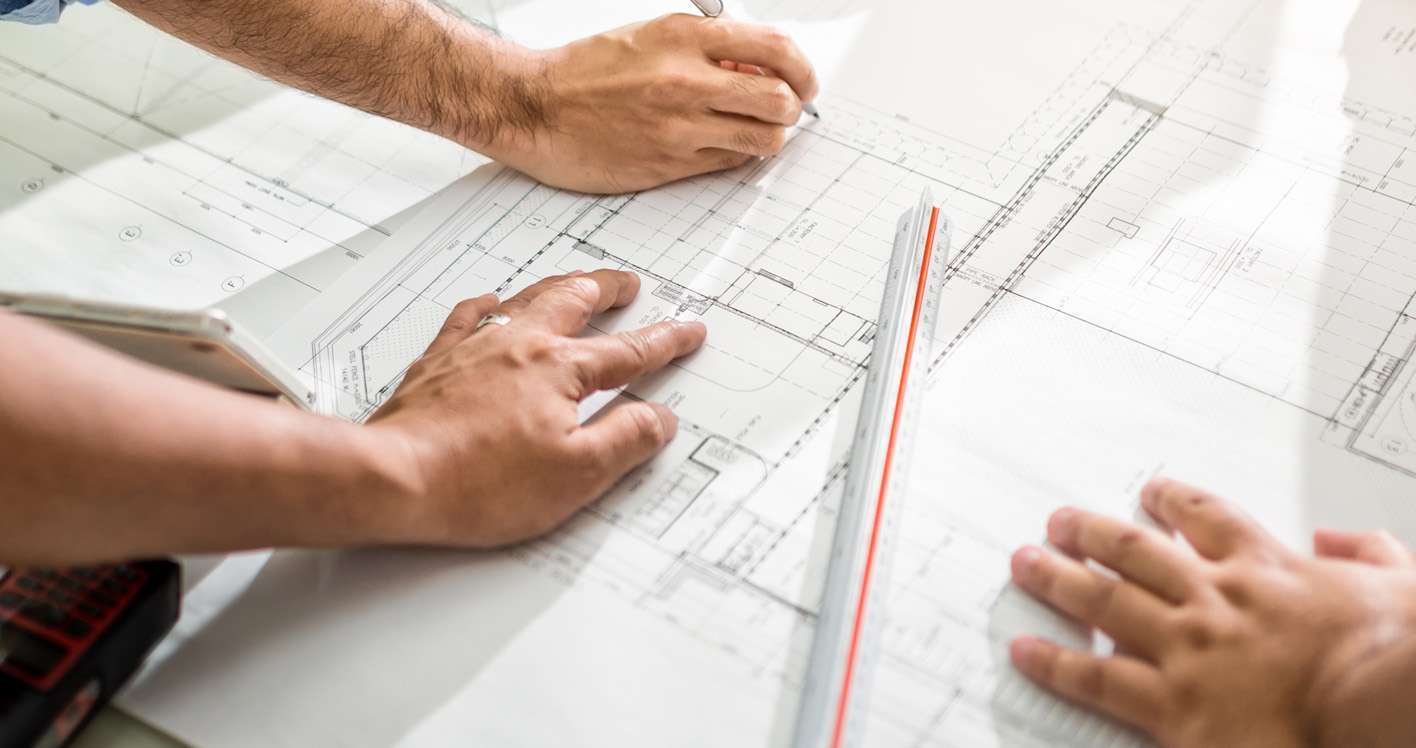 Rogall + Co. House Call Consultation
Rogall + Co. Surface Condition Report
Rogall + Co. Home Health Care Plan
We'd love to hear from you!
Whether your primary concern is curb appeal or beyond, we are here to help.
** Financing Available **